Anesthesia is highly important during most surgeries in order to eliminate pain. In most cases physicians use general anesthesia that helps in making a person fall asleep, thus eliminating the slightest possibilities of movement.
For these purposes they use an anesthesia mask that carries air mixed with special medication. In fact, some patients even get a chance to choose their favorite scent in order to flavor the air that is flowing through a special mask. As soon as the medication is given, there aren't any needs to make shots, while the patient is still awake.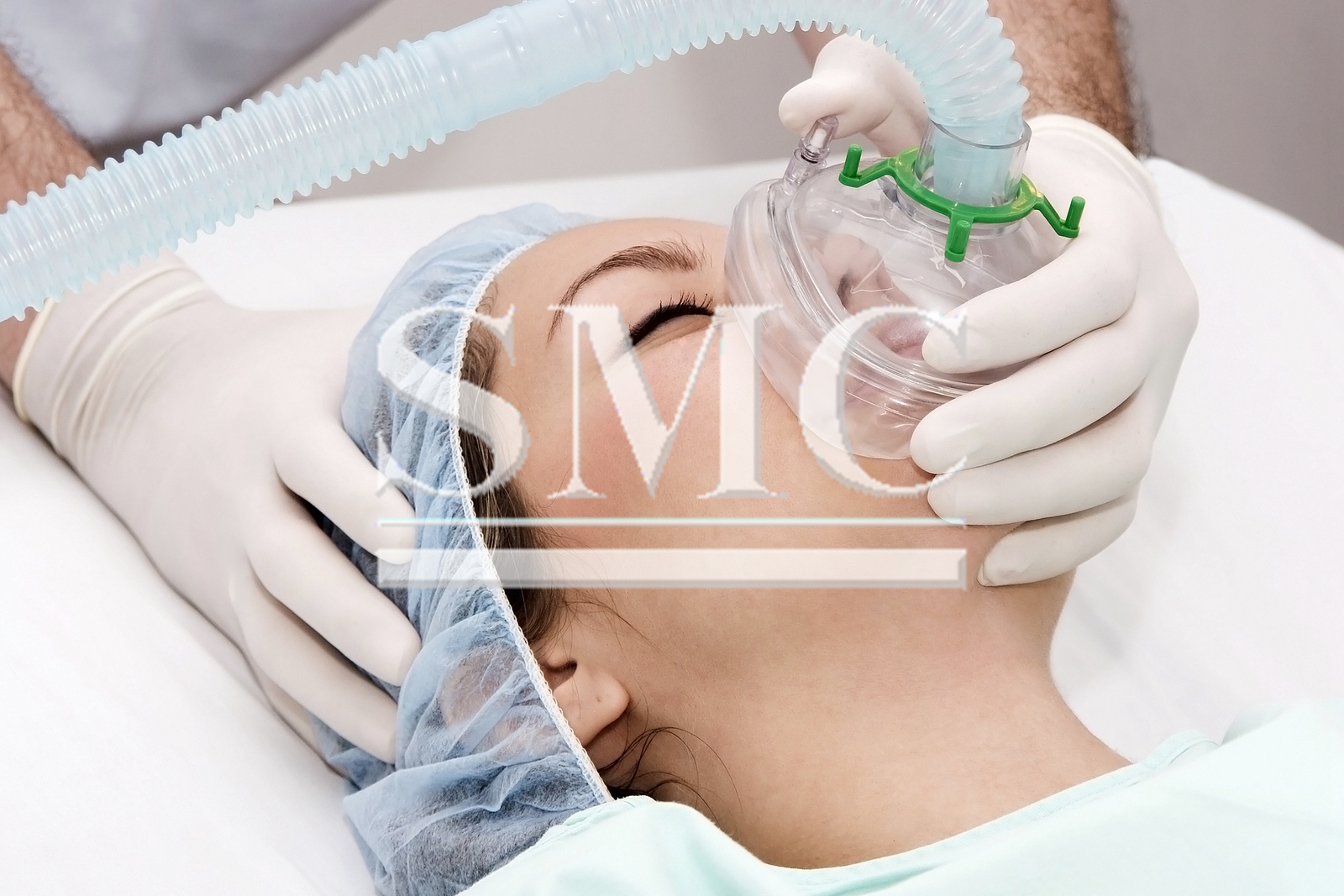 When going to sleep some patients are willing to take off the mask. This is a usual reaction of most people. Some start gagging, coughing, complaining about the smell and even saying they cannot breathe. These are also the usual reactions. Normally, it takes up to 90 seconds before a person falls asleep.
Guest contributors are welcome at the Alloy Wiki.It is a weekly wiki and guide on alloy information and processing technology, while also about the vast array of opportunities that are present in manufacturing. Our team of writers consists of a Machining Material Supplier / Machinist / Tool and Die Maker, a Biomedical Engineer / Product Development Engineer, a Job Development Coordinator / Adjunct Professor, and a President and CEO of a manufacturing facility.