Marine plywood or just marine ply is used as a building material in marine setting, such as on ships or at docks. Marine ply performs well in humid or wet conditions or anywhere it will receive prolonged exposure to moisture. Unlike most woods, it will also resist the bending, warping or delaminating which can often result from too much moisture. This guarantees marine plywood's durability, as well as the structural strength of any construction which makes use of it.
Marine plywood will be composed of several face and core veneers, with an effort to reduce the size of any gaps between the sheets. This ensures no water can become trapped. Sheets are glued together for strength and durability and a coat of water and boil proof (WBP) glue provides additional resistance to moisture. The highest quality of marine plywood may also bear the stamp of "BS 1088" compliance, giving testament to its resistance against fungal attack or structural damage.
Do you need it?
For building work in and around the house, for example when replacing your worse-for-wear bathroom or installing a new en suite, you may be keen to use marine ply. The resistance to rot and decay, as well as no structural deficits or warping from over-exposure to water, would suggest that marine ply is an excellent choice for these locations. However marine plywood is far more expensive than regular plywood so unless you have a large budget it is not the ideal solution. The excellent moisture-resistant properties of marine plywood will also only be utilised to full effect in a marine setting, such as on a dock or boat. While taking a bath or shower is likely to disperse a small amount of water around the room, it is never to the extent which merits the use of marine plywood. Instead, there is a less expensive but equally as effective material which can be used in your bathroom or en suite.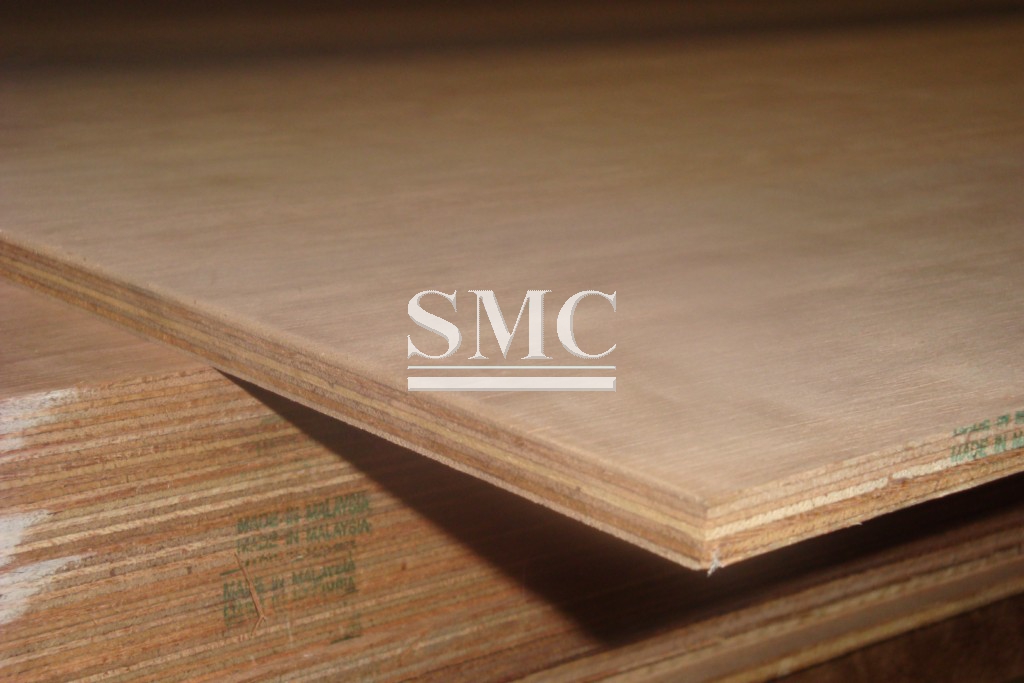 What is the alternative?
For indoor applications you can save money using the plywood sold in many trade shops and online stores, like here at George Hill Ltd. For half the price WBP plywood provides strength and durability, as well as resistance to all but the most prolonged of exposures to water. Many of us will accidentally spill water while running a bath or taking a shower but by using high quality plywood, this will not cause any unsafe or unsightly physical damage.
Here at George Hill Ltd our plywood is comprised of several layers, which are heat bonded with a resin based adhesive. This allows for a high tensile strength while also resisting damage from water or moisture, both of which will reduce the need for repairs or maintenance. Whether you're lining the floor for the subsequent installation of tiles or building the frame for a new bath, you'll be protected from rotting or delaminating without spending an arm and a leg on marine plywood.
Shanghai Metal Corporation is a trusted aluminum alloy, aluminum foil price, stainless steel price and stainless steel manufacturer, kinds of stainless steel in china.
Guest contributors are welcome at the Alloy Wiki.It is a weekly wiki and guide on alloy information and processing technology, while also about the vast array of opportunities that are present in manufacturing. Our team of writers consists of a Machining Material Supplier / Machinist / Tool and Die Maker, a Biomedical Engineer / Product Development Engineer, a Job Development Coordinator / Adjunct Professor, and a President and CEO of a manufacturing facility.
Link to this article:What is marine plywood used for?
Reprint Statement: If there are no special instructions, all articles on this site are original. Please indicate the source for reprinting:Alloy Wiki,thanks!^^