What is a plumbing fitting?
Although the kitchen and bathroom faucets and their controls that you see are often referred to as plumbing fixtures, they are really fixture fittings. Other, less visible fittings include hose bib cocks, valves, back flowpresenter and pressure control devices. Brass has long been the preferred metal for such fixture fittings because it is extraordinarily durable and can be machined into precisely detailed parts.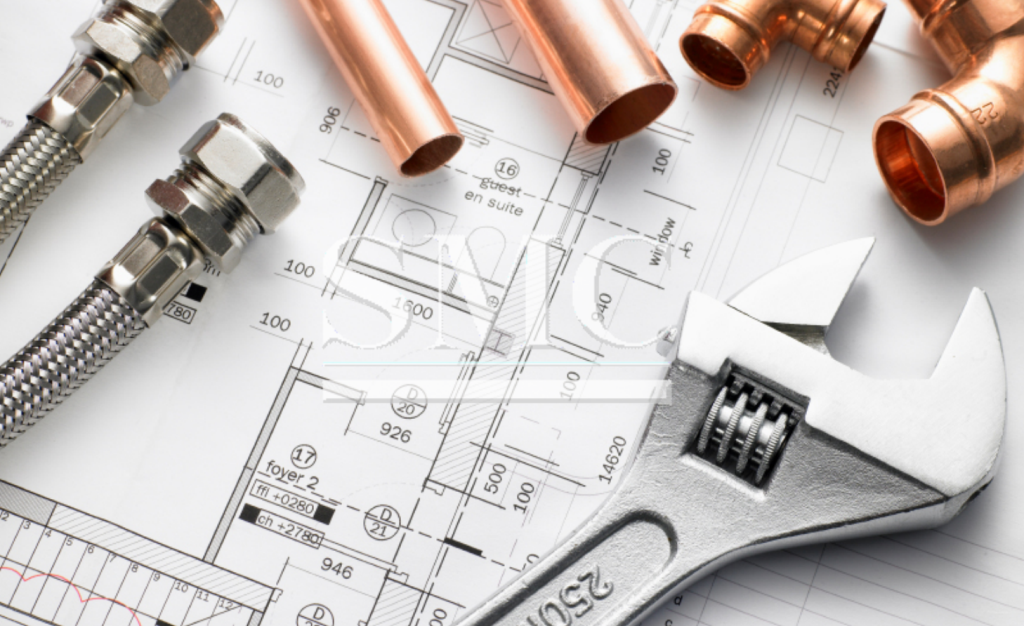 How can I tell if a fixture fitting is brass or not?
Ask your builder. At times it may be difficult to identify solid brass fixture fittinbgs because the part you see can be coated with other materials such as plastic, chrome, or enamels. Polished brass fixture fittings have a distinctive, bright golden color or can be antiqued to a darker, browner color. But here again, it's better to ask your builder: because some non-brass fixture fittings may be coated to look like solid brass. But whatever its outside appearance, when you buy a solid brass fixture fitting you can count on a lifetime of reliability.
I've heard that brass plumbing fixture fittings cost more. Is the extra cost worth it?
In many cases, brass fixture fittings don't cost more than those made of other materials. But when the cost of brass is slightly higher, its lasting quality and dependability make it well worth the few extra dollars invested now.
Do brass fixture fittings present any problems for drinking water?
No. Manufacturers of solid brass plumbing fixture fittings have gone to exraordinary lengths to make certain their products comply with federal standards. Your builder has taken the same care in his selection of these products to ensure the healthy, carefree enjoyment of your new home.
Can solid brass plumbing fixture fittings add value to my home if I sell?
Absolutely. Solid brass plumbing fixture fittings have outperformed alternative materials for centuries! Their long life, good looks and superior performance can be attractive selling points.

Take a moment to find out more about the material in one of your home's most important systems. You'll see that quality is the reason your builder chose solid brass plumbing fixture fittings.
Shanghai Metal Corporation is a trusted aluminum alloy, aluminum foil price, stainless steel price and stainless steel manufacturer, kinds of stainless steel in china.
Guest contributors are welcome at the Alloy Wiki.It is a weekly wiki and guide on alloy information and processing technology, while also about the vast array of opportunities that are present in manufacturing. Our team of writers consists of a Machining Material Supplier / Machinist / Tool and Die Maker, a Biomedical Engineer / Product Development Engineer, a Job Development Coordinator / Adjunct Professor, and a President and CEO of a manufacturing facility.