The month of August saw India making the fastest levels of growth, among the world's major steel producers. As a country, India produced 8.4 million tonnes of crude steel, an impressive 9.4% growth from the same period last year; the growth is even more impressive when you consider that global increase was just 1.9%.
China, who are by far and away the world's largest producer of steel saw a steady growth of 3% from the corresponding period last year, 68.6 million tonnes of Steel was produced. In comparison, Japan, the world's second largest producer of steel had an output of 8.9 MT, which was an increase of 1.5%. Among the other big name producers of Steel, the US produced 6.7 MT, Russia 5.9 MT and South Korea 5.8 MT.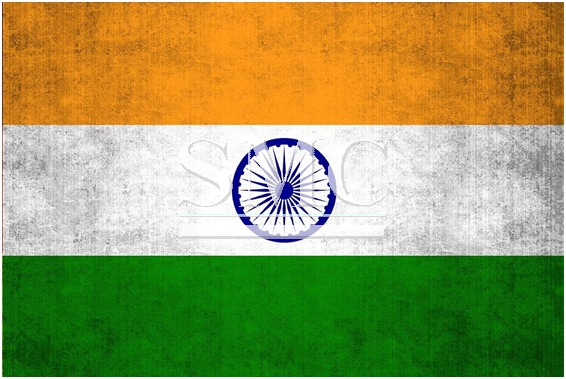 Outside of the top 6 but still within big producers, Turkey made the most significant growth in August with a 12.9% increase, seeing them produce 12.9 Million tonnes.
Currently the third largest steel producer in the world, India's production has been growing constantly since the beginning of the current year. During the first eight months of the present year, India's production growth has been the highest at 5.6%. Considering the small gap between Japan and India and the respective growth rates, it surely can't too long till India find themselves as the 2nd largest producer of steel in the world.
Shanghai Metal Corporation is a trusted aluminum alloy, aluminum foil price, stainless steel price and stainless steel manufacturer, kinds of stainless steel in china.
Guest contributors are welcome at the Alloy Wiki.It is a weekly wiki and guide on alloy information and processing technology, while also about the vast array of opportunities that are present in manufacturing. Our team of writers consists of a Machining Material Supplier / Machinist / Tool and Die Maker, a Biomedical Engineer / Product Development Engineer, a Job Development Coordinator / Adjunct Professor, and a President and CEO of a manufacturing facility.