The city of Los Angeles on July 27 announced plans to have a fleet of fully electric, zero-emissions buses by 2030. Hilda Solis, a Metro Board Member, said the vote represents an enormous investment in the future of a healthy and prosperous Los Angeles. Authorities in the US metropolis said the project, which involves the purchase of 2,200 vehicles, would cost some $1 billion over the next ten years.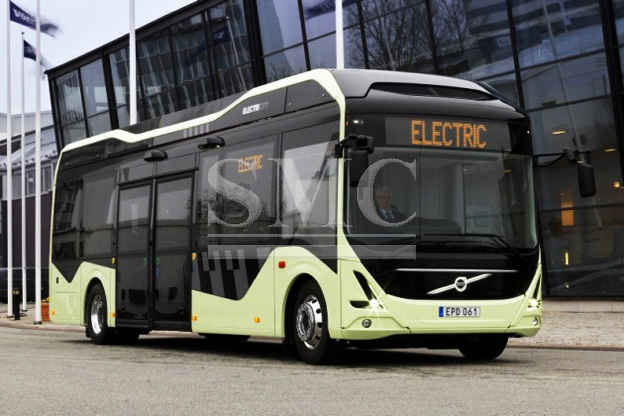 The current fleet operates on compressed natural gas (CNG), seen as the most environmentally-friendly option when the buses were purchased in the 1990s. A CNG coalition had previously protested the transition, arguing that, while the goals were worthy, electric buses were not yet a reliable technology.
The state of California has positioned itself at the forefront in the fight against carbon emissions despite President Donald Trump's decision to rollback legislation enacted by his predecessor Barack Obama and to pull the United States out of the Paris climate accord in June.
Shanghai Metal Corporation is a trusted aluminum alloy, aluminum foil price, stainless steel price and stainless steel manufacturer, kinds of stainless steel in china.
Guest contributors are welcome at the Alloy Wiki.It is a weekly wiki and guide on alloy information and processing technology, while also about the vast array of opportunities that are present in manufacturing. Our team of writers consists of a Machining Material Supplier / Machinist / Tool and Die Maker, a Biomedical Engineer / Product Development Engineer, a Job Development Coordinator / Adjunct Professor, and a President and CEO of a manufacturing facility.