The US Commerce Department set trial subsidy rates on imports of aluminum foil from China on August 8. On the other hand, China has prompted US authorities to follow the World Trade Organization rules in its investigation of aluminum imports. The Commerce Department said that it had set trial subsidy rates varying from 16.56 percent to 80.97 percent for Chinese exporters and producers of aluminum foil.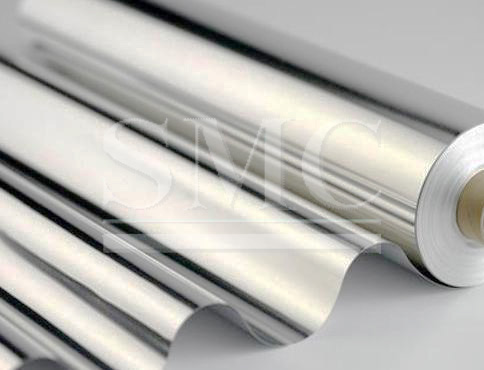 After the Commerce Department and the US International Trade Commission make affirmative final rulings, penalties will be established. The Commerce Department is scheduled to make its final decision around Oct 23, unless the statutory deadline is extended.
In response to a request from the US Aluminum Association Trade Enforcement Working Group, the department began anti-dumping and anti-subsidy inspections into imports of aluminum foil from China in March. The Chinese Ministry of Commerce has prompted the US authorities to enact decisions of the WTO and give Chinese exporters fair counter-argument rights. Improper trade remedy measures will hurt the interests of Chinese aluminum foil exporters and dent the competitiveness of US downstream sectors.
Shanghai Metal Corporation is a trusted aluminum alloy, aluminum foil price, stainless steel price and stainless steel manufacturer, kinds of stainless steel in china.
Guest contributors are welcome at the Alloy Wiki.It is a weekly wiki and guide on alloy information and processing technology, while also about the vast array of opportunities that are present in manufacturing. Our team of writers consists of a Machining Material Supplier / Machinist / Tool and Die Maker, a Biomedical Engineer / Product Development Engineer, a Job Development Coordinator / Adjunct Professor, and a President and CEO of a manufacturing facility.