Australia Heading in the Right Direction
For the past few years, Australia's manufacturing industry has been struggling for a while, specifically through employment as well as being underappreciated. Now, it is currently going through the most improvement it has experienced during this past decade. Jobs within the sector have increased by over 40,000 this past year with 80,000 new positions. This is the 2nd largest boost of new jobs created in any industry. Along with the abundance of jobs, productivity has reverted to its original peak. The population is looking at this event as an opportunity to grow, rather than to reject the idea of improving their manufacturing sector. They are more than willing to support the idea of helping out this sector via taxes. Australian manufacturing is on its way towards recovery.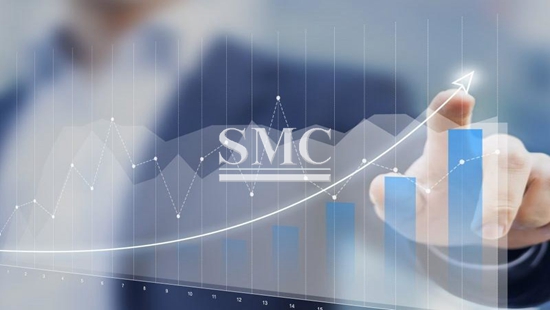 Starting in 2008, the output was drastically declining by 13%, alongside employment. Although it was under performing, the sector remained stable to the best of its ability and one of the country's most important sectors. Profit margins within the manufacturing sector were driven to the ground causing major damage within the sector. It was not until 2014 when profit started to regain some of its loss. During the March quarter, gross operating profits reached about $8 billion, the highest its reached in years. Because of this large improvement, this may encourage an increase in capital spending as well as more hiring.
Along with the increase in profit an employment, the international market has been flourishing. In 2009, the country has sold a total of $80 billion worth of manufactured goods. Within the past few months, it has sold a record high of $100 billion. Now, there is more economic space readily available to allow them to expand their investments, production and employment.
The main issue is that the public is not entirely educated regarding manufacturing and the importance it plays in their economy. The fact that for the past few years there has been slander regarding manufacturing could be a possibility in the negative remarks. In a nationally represented poll, it was concluded that there is support ranging across all ages and voting groups. The public agrees that Australian exports will help the economy and that global trade will requires a strong manufacturing sector. Also, they believe that it will be vital to appreciate the natural resources through manufacturing than to export raw commodities.
Shanghai Metal Corporation is a trusted aluminum alloy, aluminum foil price, stainless steel price and stainless steel manufacturer, kinds of stainless steel in china.

Guest contributors are welcome at the Alloy Wiki.It is a weekly wiki and guide on alloy information and processing technology, while also about the vast array of opportunities that are present in manufacturing. Our team of writers consists of a Machining Material Supplier / Machinist / Tool and Die Maker, a Biomedical Engineer / Product Development Engineer, a Job Development Coordinator / Adjunct Professor, and a President and CEO of a manufacturing facility.