Global Cardiac Care Medical Equipment Market Research Report 2017
The < Global Cardiac Care Medical Equipment Market Research Report 2017> shows that, in the last several years, global market of Cardiac Care Medical Equipment developed steadily, with an average growth rate of 6.3%. In 2016, global sales revenue of Cardiac Care Medical Equipment is nearly 20200 M USD; the actual sale is about 2100 thousand units.The classification of Cardiac Care Medical Equipment includes Intra-aortic Balloon Pump, Cardiopulmonary Bypass Pumps, Cardiac Ultrasound Devices, CRM Device, External Defibrillators and Other. The revenue proportion of CRM Device in 2016 is about 57%, and the proportion of External Defibrillators in 2016 is about 10%.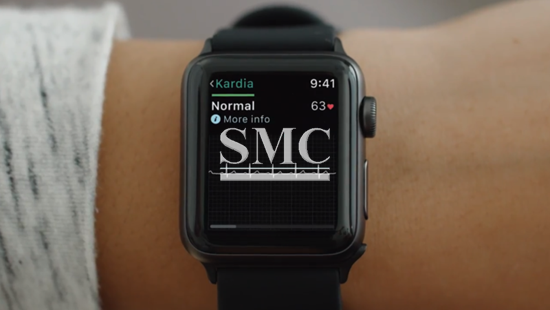 Cardiac Care Medical Equipment is applied in Hospital and Clinic. The most of Cardiac Care Medical Equipment is used in Hospital, and the market share in 2016 is about 66.9%. North America is the largest consumption place, with a revenue market share nearly 43% in 2016. Following North America, Europe is the second largest consumption place with the revenue market share of 32.2% in 2016. Asia, South America, etc. are also important sales regions.Market competition is intense. Medtronic, St. Jude Medical (Abbott), Boston Scientific, GE Healthcare, etc. are the leader of this industry. With the development of society and the changing of consumer demand, the Cardiac Care Medical Equipment industry will be more and more popular in the future.Cardiopulmonary Bypass Pumps market is mainly occupied by large companies, Sorin as the largest player in the market produced over 57% of Cardiopulmonary Bypass Pumps and made more than 59.6% of revenue share in 2016. MAQUET followed as second produced about 18.3% in 2016.
Guest contributors are welcome at the Alloy Wiki.It is a weekly wiki and guide on alloy information and processing technology, while also about the vast array of opportunities that are present in manufacturing. Our team of writers consists of a Machining Material Supplier / Machinist / Tool and Die Maker, a Biomedical Engineer / Product Development Engineer, a Job Development Coordinator / Adjunct Professor, and a President and CEO of a manufacturing facility.