According to Savills, one of the largest estate agents in the United Kingdom, the Brexit vote is going to lead to a significant slump in the construction industry, with as much as 50% of planned developments in central London predicted to be either delayed or abandoned altogether.
Commercial development has only just recovered from the financial crisis, and the uncertainty over the terms and manner of Britain's departure from the European Union is going to trigger a decline of between 30% and 40% throughout the country, over the next 5 years. The capital is anticipated to receive the biggest brunt of the decline.
Its report said: "The seismic shock of the Brexit vote brought transactional activity in many cases to a juddering halt, a pause at least to reconsider pricing as opposed to pulling out of deals."
A number of banks are still considering whether to remain in London or look to other cities in Europe as a new location for their operations. There have been warnings that if London fails to be in a position where it can process Euro denominated transaction, then as many as 100'000 jobs could be relocated overseas, something that would of course have a sharp effect on the demand for office space.Savills is predicting a 4% fall in UK office prices next year followed by a 1% drop in 2018. Thereafter it forecasts a slow return to growth, penciling in price increases of 1.1% in 2019, 2.5% in 2020 and 3.2% in 2021. This translates into 1.6% growth over the five-year period.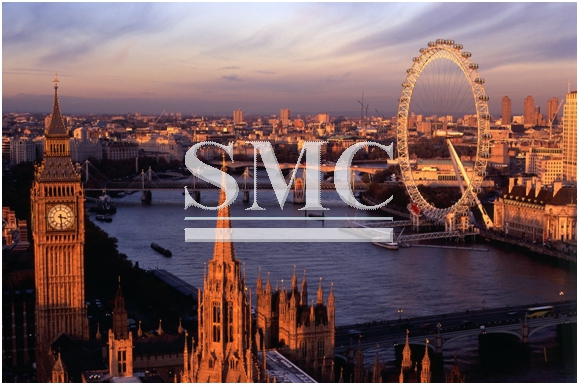 Guest contributors are welcome at the Alloy Wiki.It is a weekly wiki and guide on alloy information and processing technology, while also about the vast array of opportunities that are present in manufacturing. Our team of writers consists of a Machining Material Supplier / Machinist / Tool and Die Maker, a Biomedical Engineer / Product Development Engineer, a Job Development Coordinator / Adjunct Professor, and a President and CEO of a manufacturing facility.