The price of copper hit an 18-month high for a brief period last week; the high was met as a reaction to continued growth in the global manufacturing industry, in addition to Donald Trump's $500 billion infrastructure plans.
Since it reached those heights, it has admittedly withdrawn slightly; however, customs data from China whom consume 45% of the base metal announced they are beginning to see metals turn positive again. In overnight trade on Friday copper for delivery in March, the most active contract, was exchanging hands for $2.6575 per pound ($5,858 a tonne), up 1.2% from Thursdays close on the Comex market in New York.
Last month, China's imports rapidly increased 31% to 380'000 tonnes compared to that of October, however, this figure was also 18% lower than November 2015. Concentrate imports hit an all-time high last month of 1.76 million tonnes.
For a vast majority of 2016, Copper has been performing woefully, however, if the last month and what we have so far seen in December is anything to go by, then the red metal could very well be about to endure a very healthy 2017.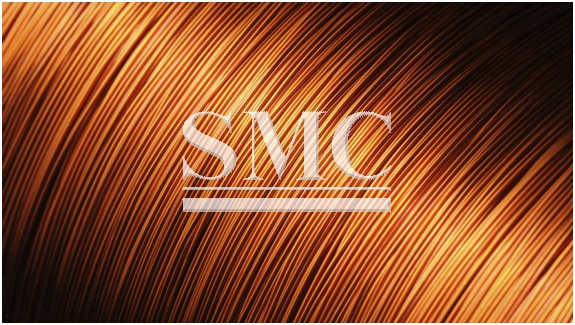 Guest contributors are welcome at the Alloy Wiki.It is a weekly wiki and guide on alloy information and processing technology, while also about the vast array of opportunities that are present in manufacturing. Our team of writers consists of a Machining Material Supplier / Machinist / Tool and Die Maker, a Biomedical Engineer / Product Development Engineer, a Job Development Coordinator / Adjunct Professor, and a President and CEO of a manufacturing facility.
Link to this article:Price jump in copper
Reprint Statement: If there are no special instructions, all articles on this site are original. Please indicate the source for reprinting:Alloy Wiki,thanks!^^