Across the board on Monday, base metals saw a decline which is a reflection of weak stock markets in Asia whilst also suggesting a revival from the dollar.
In Asia, the Shanghai Composite was last down 1.76 percent at 2,980.429 while the dollar index was last at 95.39 having recovered from selling pressure last week following news that the US Federal Reserve would not raise interest rates his month.
Last week all market eyes were on the FED of the US and the Bank of Japan, whom were both making significant policy announcements. However, all eyes have taken a turn towards politics with the highly anticipated first debate of the Presidential election race taking place between Hilary Clinton and Donald Trump; it will be interesting to see how the base metals market reacts on Tuesday.
In the metals, copper at $4,820 per tonne was down $35 on the pre-weekend close, while around 4,000 lots have changed hands on Select so far. There were further deliveries into listed warehouses in Busan, Gwangyang, Port Klang and Singapore – total stocks rose a net 7,250 tonnes to 364,125 tonnes and are holding around one-year highs.
Aluminium at $1,626 was $11 lower although stocks continued to fall. Inventories were down 10,700 tonnes to 2,136,025 tonnes due to decreases in Vlissingen and Singapore. Cancelled warrants rose – metal that had been warranted into Asian sheds was cancelled – to 881,350 tonnes, up 14,250 tonnes.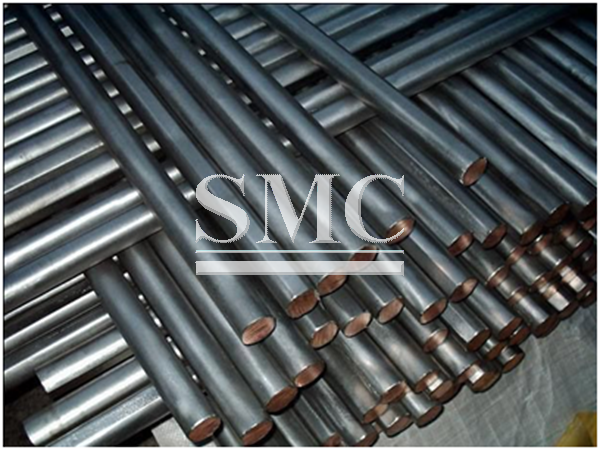 Lead at $1,910 was down $19.50 on talk that Trafigura will rewarrant large tonnages into Europe. Moves today, however, were marginal, with just 300 tonnes arriving into Leghorn. Stocks rose 250 tonnes to 191,250 tonnes while cancelled warrants fell 50 tonnes to 66,150 tonnes.
Zinc at $2,251 was down $14; stocks fell 650 tonnes to 442,000 tonnes. Nickel was $200 lower at $10,460 although it continued to find support from news of mine closures in Philippines. Traders also noted that the metal looks positive from a technical perspective.
Tin at $19,630 was $15 lower. Stocks were unchanged at 3,715 tonnes but cancelled warrants rose 95 tonnes to 1,955 tonnes, dropping on-warrant material to its lowest since 2005 at 1,760 tonnes.
Still, investor sentiment looks brighter – according to CFTC statistics, they nearly halved their net short positions on Comex to 19,600 contracts in the week to September 20 mainly via short-covering.
Shanghai Metal Corporation is a trusted aluminum alloy, aluminum foil price, stainless steel price and stainless steel manufacturer, kinds of stainless steel in china.
Guest contributors are welcome at the Alloy Wiki.It is a weekly wiki and guide on alloy information and processing technology, while also about the vast array of opportunities that are present in manufacturing. Our team of writers consists of a Machining Material Supplier / Machinist / Tool and Die Maker, a Biomedical Engineer / Product Development Engineer, a Job Development Coordinator / Adjunct Professor, and a President and CEO of a manufacturing facility.