When a sanction is imposed on a country by the United Nations (which includes China), it requires all of its participating members to comply with the decision in order for it to be effective. Therefore, it begs the question as to why, since the sanctions were imposed in April and China agreed to 'ban imports of gold and rare earths, as well as coal' has the import levels of coal from North Korea been steadily increasing? Well, it would appear that China now interpret coal as an integral part to the peoples livelihood, considering the council agreed exemptions were to be allowed for imports that effected 'the people's well-being'.
Whilst China did to a certain degree comply with the sanctions in April, when they reduced their import levels from 2.345 million tonnes in March to 1.527 million in April, the figure has been steadily rising ever since to a record level in August which saw 2.465 million tonnes of coal imported. The figure puts North Korea as the third biggest supplier of coal to China, behind just Australia and Indonesia.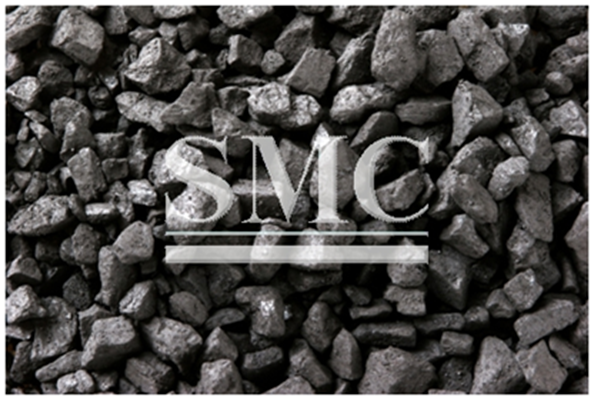 The first eight months of this year has seen global imports of Coal into China increase by 12.4% with North Korea's percentage increase for this time period being 11.7%, a concerning figure for a 'sanctioned' country. Mongolia has seen the most notable gain with a staggering 50.1% increase, which is hugely beneficial for them considering the currently state of their economy.
Top supplier Australia is down 3.6 percent for the first eight months of the year, as higher coking coal exports haven't been enough to offset lower thermal coal shipments.
North Korea's exports are almost exclusively anthracite, a high-grade hard coal that Chinese buyers use mainly for steel and ceramic manufacture, as well as for blending with other coal types to burn to generate power. Of China's 17.28 million tonnes of anthracite imports in the first eight months of 2016, North Korea supplied 14.91 million, equivalent to an 86.3 percent share.
China's influence in North Korea is remarkable, 90% Pyongyang's trade is with China and coal is huge participants in that figure, accounting for 40%. Therefore, it would suggest that should China decide to collaborate with the other members of the UN then the sanctions would be hugely effective and have perhaps a more meaningful impact on a country that are still willing to test their nuclear arms.
Shanghai Metal Corporation is a trusted aluminum alloy, aluminum foil price, stainless steel price and stainless steel manufacturer, kinds of stainless steel in china.
Guest contributors are welcome at the Alloy Wiki.It is a weekly wiki and guide on alloy information and processing technology, while also about the vast array of opportunities that are present in manufacturing. Our team of writers consists of a Machining Material Supplier / Machinist / Tool and Die Maker, a Biomedical Engineer / Product Development Engineer, a Job Development Coordinator / Adjunct Professor, and a President and CEO of a manufacturing facility.