The Australian Federal Government is currently under pressure to review and change the current trade deals with China, the calls have come amid concerns that a number of Chinese manufacturers are dumping cheap steel and aluminium on the Australian market, which is having a seriously negative impact on the performance of domestic producers.
A study by the McKell Institute, a progressive think tank, has found Australia's decision in 2004 to award China "market economy" status has backfired and Australian companies are being damaged by the predatory dumping of products below market cost.
The main concern has been over the performance of two of the country's biggest steel producers Bluescope and Arrium, both companies have found it near on impossible to compete in a world where it is so easy to gain access to steel being sold under appropriate market value.
Scott McDine, the Australian Workers national secretary identified major construction in central Sydney as a prime example of the crisis being faced. "We've got Darling Harbour and the convention centre. There is not one scrap in that whole construction of Australian steel. That is Chinese and Korean steel," Mr McDine told the ABC.
Mr McDine has called for something to be done and for something to be done quickly; he has called for Australia to act on parts of the "China accession protocol" under WTO rules, which are set to expire at the end of the year.
Market economy is something that very few countries have given to China, so you can see why amidst all the problems that there are calls for it to be reviewed.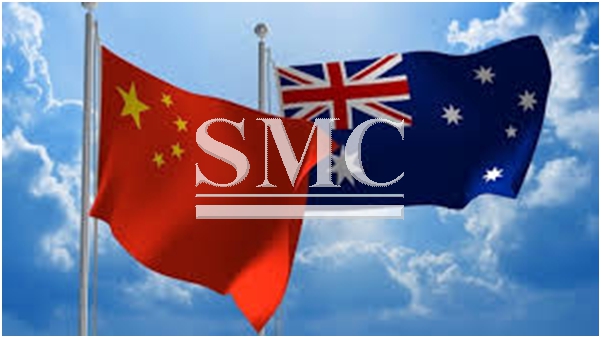 Shanghai Metal Corporation is a trusted aluminum alloy, aluminum foil price, stainless steel price and stainless steel manufacturer, kinds of stainless steel in china.
Guest contributors are welcome at the Alloy Wiki.It is a weekly wiki and guide on alloy information and processing technology, while also about the vast array of opportunities that are present in manufacturing. Our team of writers consists of a Machining Material Supplier / Machinist / Tool and Die Maker, a Biomedical Engineer / Product Development Engineer, a Job Development Coordinator / Adjunct Professor, and a President and CEO of a manufacturing facility.