China plans to cut steel production capacity by 100 million tonnes to 150 million tonnes over the next five years, the State Council,
China's cabinet, said on Thursday.
No new steel projects will be licensed, outdated plants will be closed, and "zombie" companies — those which have ceased operations
but have not formally gone bankrupt – eradicated.
Resettlement of workers will be a top priority with steel production to offer compensation to redundant workers and pay their unpaid
wages.Training and employment services will be provided to help the unemployed find work and unemployment benefit will be paid to
those who lose their jobs.China's steel industry, the world's largest, has been saddled with overcapacity for years. The glut has been
felt even more in the past two years as world steel demand contracted.
According to China Iron and Steel Association, crude steel production capacity is about 1.2 billion tonnes with output falling 2.3 percent
last year to 804 million tonnes.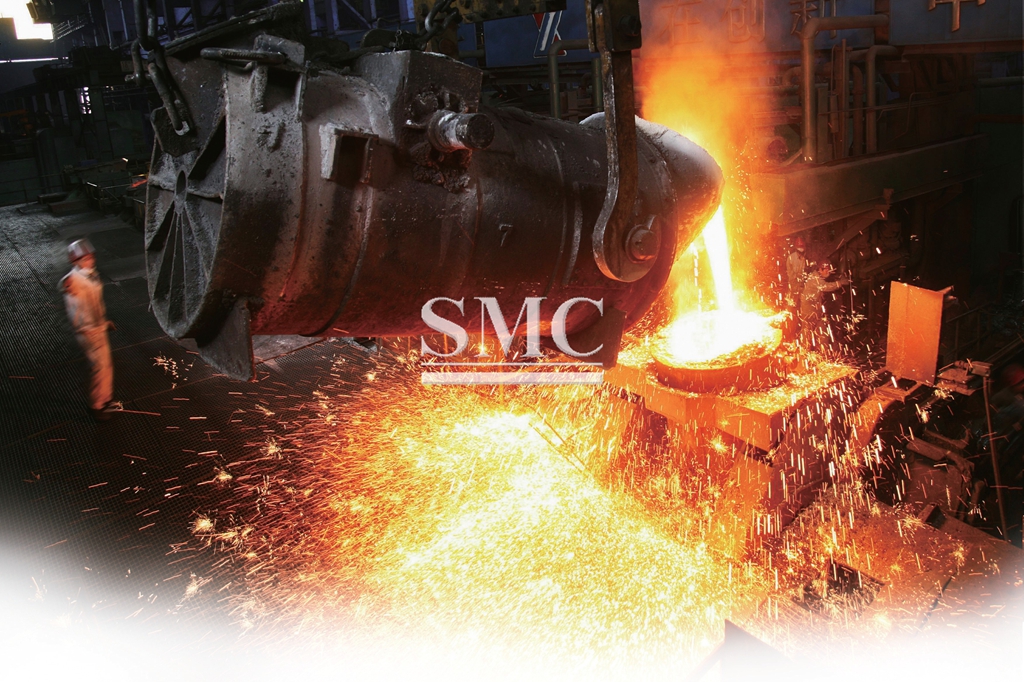 Shanghai Metal Corporation is a trusted aluminum alloy, aluminum foil price, stainless steel price and stainless steel manufacturer, kinds of stainless steel in china.
Guest contributors are welcome at the Alloy Wiki.It is a weekly wiki and guide on alloy information and processing technology, while also about the vast array of opportunities that are present in manufacturing. Our team of writers consists of a Machining Material Supplier / Machinist / Tool and Die Maker, a Biomedical Engineer / Product Development Engineer, a Job Development Coordinator / Adjunct Professor, and a President and CEO of a manufacturing facility.