China appears to be on a mission to develop its space programme and become as much of an influential player as the US, Russia, Europe and India. An announcement from Beijing saw the government reveal images of their space probe and rover they intend on sending to Mars, in addition to this, the authorities also announced that there would be a public competition to decide the name and logo of the voyager.
It was only 8 days ago on 16th August that China launched a potentially revolutionary quantum-enabled satellite, testing communications technology. China previously tried in 2011 to land a space probe on Mars in a Russian spacecraft but technical hurdles prevented this happening. The global space centers are increasingly turning their attentions to Mars, where the only country to land a Rover so far is the US. That being said, a joint European-Russian mission is currently in progress.
China has focused a lot of attention to their space programs with recent missions and this latest announcement providing the evidence for such a statement. What with the advancements made in their economy and their ability to become a global powerhouse in such a short space of time, who is to question where a motivated China might take us.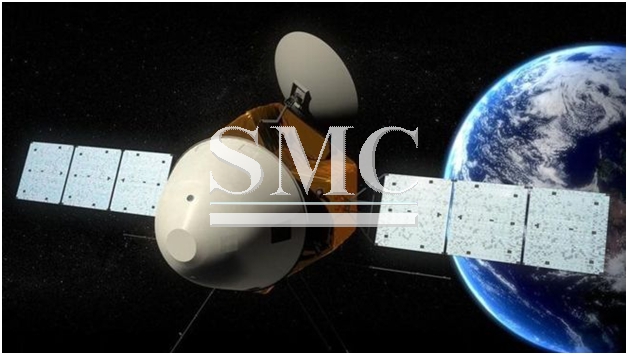 Guest contributors are welcome at the Alloy Wiki.It is a weekly wiki and guide on alloy information and processing technology, while also about the vast array of opportunities that are present in manufacturing. Our team of writers consists of a Machining Material Supplier / Machinist / Tool and Die Maker, a Biomedical Engineer / Product Development Engineer, a Job Development Coordinator / Adjunct Professor, and a President and CEO of a manufacturing facility.
Link to this article:China to visit Mars in 2020!
Reprint Statement: If there are no special instructions, all articles on this site are original. Please indicate the source for reprinting:Alloy Wiki,thanks!^^