Chinese rebar steel futures hit their highest point since April 2014, on Wednesday, amid signs of a strengthening economy and fears of tight supply. The increase had a knock on effect to raw materials, with iron ore and coking coal also seeing significant jumps.
Iron ore rose a remarkable 7 percent, equalling its strongest point for three years, whilst coking coal and coke also rose rapidly. The gains made by both iron ore and steel, meant that they were both into their fifth consecutive day of increases. Traders are replenishing steel inventories on hopes firm demand will be sustained next year as China's manufacturing sector recovers and Beijing spends more on infrastructure projects.
The Chinese effort to tackle pollution has had a detrimental effect on the level of output for steel mills, which in turn has caused steel companies to restrict their output, therefore restricting supply and causing demand to surge. "The reason why the steel market remains strong even though seasonally it's a weak period is mainly due to supply-side tightness," said Helen Lau, analyst at Argonaut Securities. "Also the macroeconomic momentum is different from the same period last year."
Activity in China's manufacturing sector expanded at the quickest pace in more than two years in November and growth in its services sector accelerated to a 16-month high.
Source: Metaljunction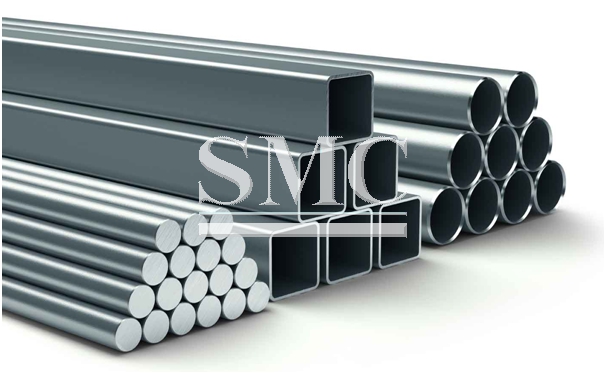 Guest contributors are welcome at the Alloy Wiki.It is a weekly wiki and guide on alloy information and processing technology, while also about the vast array of opportunities that are present in manufacturing. Our team of writers consists of a Machining Material Supplier / Machinist / Tool and Die Maker, a Biomedical Engineer / Product Development Engineer, a Job Development Coordinator / Adjunct Professor, and a President and CEO of a manufacturing facility.