Ford Motors announced on Tuesday 3rd January 2017 that it would be scrapping plans to build a car factory in the Mexico, instead opting to invest heavily into its Michigan based plant. Ford CEO, Mark Fields, has publicly stated that it's a vote of confidence in incoming president-elect, Donald Trump; however, he also stated that the move was primarily a strategic one and would have been made regardless of the Presidential outcome.
The firm was set to spend $1.6 billion on the plant in San Luis Potosi, Mexico, a proposal that Trump furiously responded to and was quoted as calling it an "absolute disgrace" during his long and highly controversial campaign.
The company has now said it will instead be investing $700 million to develop the Flat Rock factory in Michigan, Ford will be making electric, hybrid and autonomous vehicles at the factory.
The move will no doubt be a wakeup call to a number of other elite corporations who might be consider going to battle with the incoming President, he has already shown he is not frightened of singling out corporations whose actions he does not agree with.
Mexico's government said it regrets Ford's decision and has ensured that the company will reimburse San Luis Potosi State for any costs associated with the investment.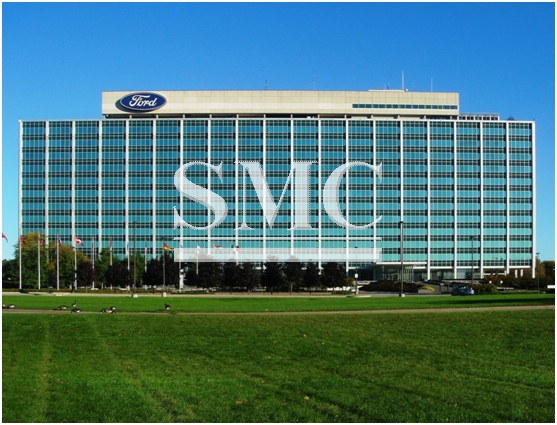 Shanghai Metal Corporation is a trusted aluminum alloy, aluminum foil price, stainless steel price and stainless steel manufacturer, kinds of stainless steel in china.
Guest contributors are welcome at the Alloy Wiki.It is a weekly wiki and guide on alloy information and processing technology, while also about the vast array of opportunities that are present in manufacturing. Our team of writers consists of a Machining Material Supplier / Machinist / Tool and Die Maker, a Biomedical Engineer / Product Development Engineer, a Job Development Coordinator / Adjunct Professor, and a President and CEO of a manufacturing facility.