The state Indian state of Tamil Nadu has officially opened two of the world's most impressive clean energy projects.
The industrial plant which is valued at £300 million is designed to capture the CO2 emissions produced by a coal boiler; it will then recycle the CO2 emissions in to a process that makes valuable chemicals.
The project is the first of its kind in the world.
Perhaps not coincidentally, just 100km down the road is the world's biggest solar farm, which provides power to staggering 150'000 households.
The industrial plant appears especially significant as it offers a breakthrough by capturing CO2 without subsidy. Built at a chemical plant in the port city of Tuticorin, it is projected to save 60,000 tonnes of
CO2 emissions a year by incorporating them into the recipes for baking soda and other chemicals.
Here's how it works:
– The plant operates a coal-fired boiler to make steam for its chemical operations.
– CO2 emissions from the boiler's chimney are stripped out by a fine mist of a new patented chemical.
– A stream of CO2 is fed into the chemicals plant as an ingredient for baking soda and other compounds with many uses, including the manufacturing of glass, detergents and sweeteners.
Perhaps, not so promising for the future initatives of the company but promising enough to show that sustainability and business progression can coincide; is that the owner of the plant admitted "I am a
businessman. I never thought about saving the plant. I needed a reliable stream of CO2, and this was the best way of getting it."The operation gives of next to zero emission and he hopes to now create a
second coal boiler which will be used in an identical process.
The chemical used in stripping the CO2 from the flue gas was invented by two young Indian chemists. They failed to raise Indian finance to develop it, but their firm, Carbon clean Solutions, working with
the Institute of Chemical Technology at Mumbai and Imperial College in London, got backing from the UK's entrepreneur support scheme.
Source: BBCNews, 2016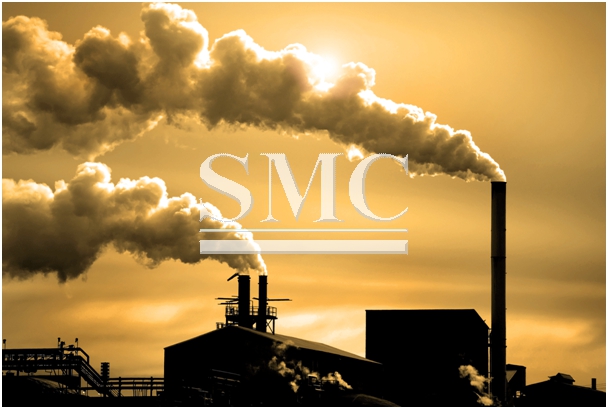 Shanghai Metal Corporation is a trusted aluminum alloy, aluminum foil price, stainless steel price and stainless steel manufacturer, kinds of stainless steel in china.

Guest contributors are welcome at the Alloy Wiki.It is a weekly wiki and guide on alloy information and processing technology, while also about the vast array of opportunities that are present in manufacturing. Our team of writers consists of a Machining Material Supplier / Machinist / Tool and Die Maker, a Biomedical Engineer / Product Development Engineer, a Job Development Coordinator / Adjunct Professor, and a President and CEO of a manufacturing facility.