A number of the world's largest hotel chains are betting on Africa being their next big investment opportunity. Africa's tourism sector is already on a momentous upwards slope and this is the obvious trend that has caught the attention of some of the world's most renowned hotel names, such as, The Hilton, Fairmont and the Jumeirah group. Starwood, Marriot and the Four Seasons have also publically stated they intend on investing heavily across North, South and Central Africa in the five-years between now and 2021 that experts predict will be one of the largest periods of hotel growth in the continent's history.
Foreign Direct Investment (FDI) in Africa is currently rising at an astronomical rate; last year, the global growth rate of FDI was 1%, whereas in Africa they experienced a 7% growth. Paul Frimpong, Investor Analyst at international business facilitation experts Naseba, said: "The enormous potential of the African continent cannot be emphasized enough. Africa is the fastest growing region for FDIs in the world. Aggregate household consumption will reach $1.4 trillion with collective GDP hitting $2.6 trillion in 2020 alone. These facts show that with the understanding of the growth momentum, combined with the right strategies, presents handsome rewards for current and prospective investors in the region."
Not only does the hotel boom in Africa provide more opportunity for the tourism industry but it also presents an abundance of opportunity for the continents architects, interior designers, real estate developers, buyers and engineers working on not only hospitality, but retail, commercial and residential developments.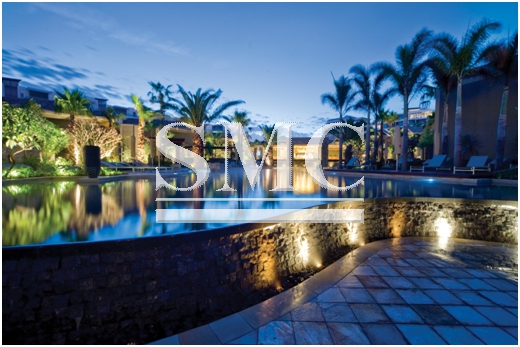 Guest contributors are welcome at the Alloy Wiki.It is a weekly wiki and guide on alloy information and processing technology, while also about the vast array of opportunities that are present in manufacturing. Our team of writers consists of a Machining Material Supplier / Machinist / Tool and Die Maker, a Biomedical Engineer / Product Development Engineer, a Job Development Coordinator / Adjunct Professor, and a President and CEO of a manufacturing facility.