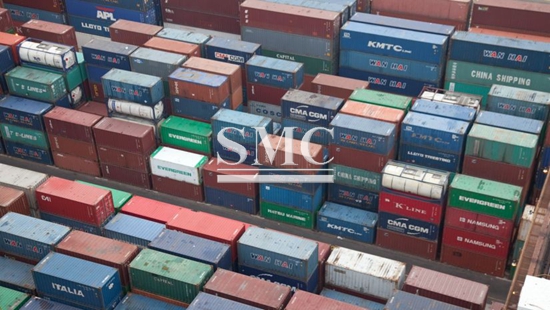 With the increased amount of international trade exchange that persists among countries all over the world, as people are constantly seeking to buy in regions of better quality, price and other preferences, the need for shipping containers can not be over emphasized.
Knowing the right type of shipping container to use to transport what kind of goods is therefore imperative, before one takes the decision of transporting goods.
As a leading manufacturer and supplier of shipping containers in China, Shanghai Metal Corporation offers several types of containers for different kinds of goods. We offer both dry bulk shipping containers and offshore containers. Our containers are all of international standard and are characterized by steel structural composition on the walls, timber flooring, secure and lockable doors, and most of all they are stackable, making them highly convenient.
The most popular type is the 20 feet and 40 feet, 40 feet high cube standard shipping containers which are used for dry bulk shipping. This type of container can also be used for domestic transportation of goods, for instance on the back of a truck, in instances where people are moving goods such as furniture; or shipping of any dry bulk cargo. The open-top container is most convenient for heavy loads which can be unpacked with fork lifters.
Open-side containers are suitable for domestic transportation or can be used as self-storage structures. Open doors allow full access to goods, hence handling loading and offloading is made easy.
For cargo that needs to be kept regulated at certain cool temperatures, reefer containers are best.
Offshore containers are also handy as storage structures. Our selection of these are the waste skips, open-top offshore containers work well as storage in back yards etc. Half height offshore containers are commonly used for storing goods where there is limited space. Their relatively small surface area allows one to save space, as they can be stacked as well.
Guest contributors are welcome at the Alloy Wiki.It is a weekly wiki and guide on alloy information and processing technology, while also about the vast array of opportunities that are present in manufacturing. Our team of writers consists of a Machining Material Supplier / Machinist / Tool and Die Maker, a Biomedical Engineer / Product Development Engineer, a Job Development Coordinator / Adjunct Professor, and a President and CEO of a manufacturing facility.