Oiio, an architectural firm based in New York has officially submitted a suggestion for the world's longest building to be constructed in the city. The idea will be twin residential towers in the design of an extremely tall croquet hoop.
The Big Bend, which is as much a satirical dig at New York's high rise building boom as a serious plan for a building, would have a total "length" of 4,000 feet.
The architect said: "What if we substituted height with length? What if our buildings were long instead of tall? If we manage to bend our structure instead of bending the zoning rules of New York we would be able to create one of the most prestigious buildings in Manhattan.
New York needs a new method of building design in the city due to the congestion and lack of space available; it's got to the situation where firms are actually purchasing the air rights from other buildings to build super slim structures. One extreme example is where SHoP Architects' are currently having a new office built on a 13m plot of land.
Architect Steven Holl has said that New York's supertall superslim buildings show the "worship of wealth" and local residents have formed the Stand Against Shadows group who propose a ban on structures over 183m high.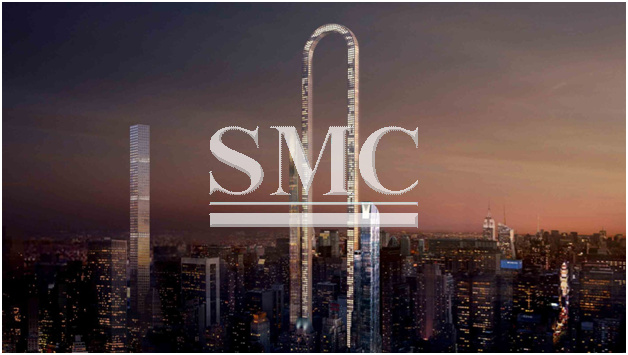 Shanghai Metal Corporation is a trusted aluminum alloy, aluminum foil price, stainless steel price and stainless steel manufacturer, kinds of stainless steel in china.
Guest contributors are welcome at the Alloy Wiki.It is a weekly wiki and guide on alloy information and processing technology, while also about the vast array of opportunities that are present in manufacturing. Our team of writers consists of a Machining Material Supplier / Machinist / Tool and Die Maker, a Biomedical Engineer / Product Development Engineer, a Job Development Coordinator / Adjunct Professor, and a President and CEO of a manufacturing facility.