The Dubai government has a long ambition to build the world's biggest solar energy park by 2030, a project that will take much encouragement from the fact Dubai's government-owned utility just completed a 200-megawatt power plant one month ahead of schedule.
The $327 million solar plant is situated in the Dubai desert and has been lead by developer ACWA Power International from Saudi Arabia and was scheduled to be completed in April, making the quick completion an impressive feat. Al Tayer said Dubai Electricity and Water Authority will buy power from the plant for 5.6 cents per kilowatt-hour, which was the lowest cost globally for solar power at the time the project was awarded in January 2015. Since then, DEWA has contracted power at an even lower price of 2.99 cents for another facility.
Dubai has previous stated their intention to have 5'000 megawatts of solar capacity at the park by 2030, in attempt to reduce its heavy reliance on natural gas. The solar plant began operation on Monday and will produce enough electricity to power 50'000 homes.
"The U.A.E. started early its preparations to bid farewell to the last drop of oil," Al Tayer said Monday at the inauguration of the new plant. Dubai will generate 10 percent of its electricity from renewables by 2020, he said.
Construction for the third phase of the solar park, an 800 megawatt facility, is under way, Al Tayer said. Contracts for the fourth phase of the park will be awarded in June, he said. That segment of the solar park will likely supply power for about 8 cents per kilowatt hour, using concentrated solar power technology, he said.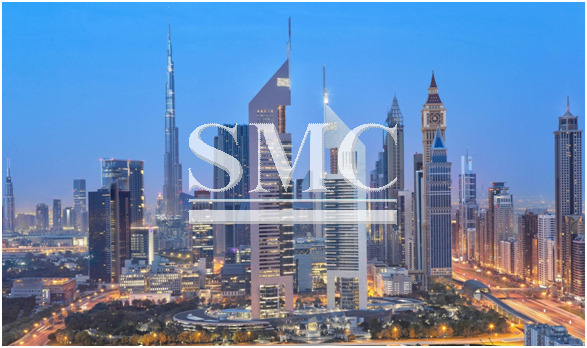 Shanghai Metal Corporation is a trusted aluminum alloy, aluminum foil price, stainless steel price and stainless steel manufacturer, kinds of stainless steel in china.
Guest contributors are welcome at the Alloy Wiki.It is a weekly wiki and guide on alloy information and processing technology, while also about the vast array of opportunities that are present in manufacturing. Our team of writers consists of a Machining Material Supplier / Machinist / Tool and Die Maker, a Biomedical Engineer / Product Development Engineer, a Job Development Coordinator / Adjunct Professor, and a President and CEO of a manufacturing facility.