Although the global steel production levels fell slightly in February, the output was still significantly above the levels seen a year previous.
The World Steel Association reported that 126.6 million tonnes of crude steel was produced during February, compared with the 137.8 million tonnes produced in January; however, it's important to note that there were 3 more days of operation in January.
From a year earlier, global production rose by 4.1%, down from 7.5% in January. That was partially impacted by the leap year in 2016 which added an extra day of production in February.
China produced 61.2 million tonnes of crude steel during the month, up 4.6% on the levels of a year earlier. Production in other nations stood at 65.4 million tonnes, a increase of 3.6% from February 2016.
Of the major producers, Indian production lifted by 8.9% to 8.1 million tonnes over the year while Japanese output fell 0.1% to 8.3 million tonnes.
The US produced 6.4 million tonnes, down 1.0% on a year earlier.
Total capacity utilisation worldwide stood at 70.3%, the highest level since June last year.
The rebound in production levels over the past year has helped to lift demand for raw ingredients such as iron ore and coking coal, which, along with supply disruptions and shuttering of uneconomic supply, has contributed to a sharp increase in prices over the same period.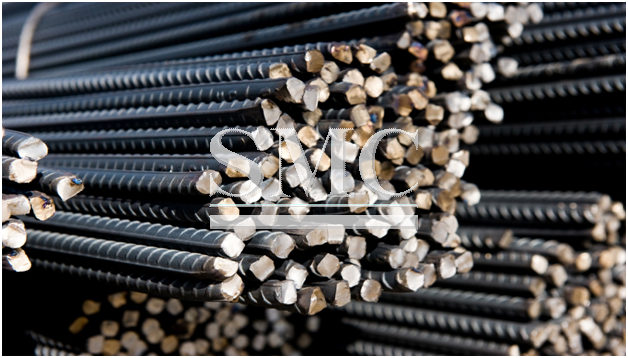 Shanghai Metal Corporation is a trusted aluminum alloy, aluminum foil price, stainless steel price and stainless steel manufacturer, kinds of stainless steel in china.

Guest contributors are welcome at the Alloy Wiki.It is a weekly wiki and guide on alloy information and processing technology, while also about the vast array of opportunities that are present in manufacturing. Our team of writers consists of a Machining Material Supplier / Machinist / Tool and Die Maker, a Biomedical Engineer / Product Development Engineer, a Job Development Coordinator / Adjunct Professor, and a President and CEO of a manufacturing facility.