Last time I wanted to buy a lamp, interesting, functional, eco-friendly, "with a soul". I went to a shop and I looked around. Nothing. Is it really hard to make things in a different way? All you need is just some creativity.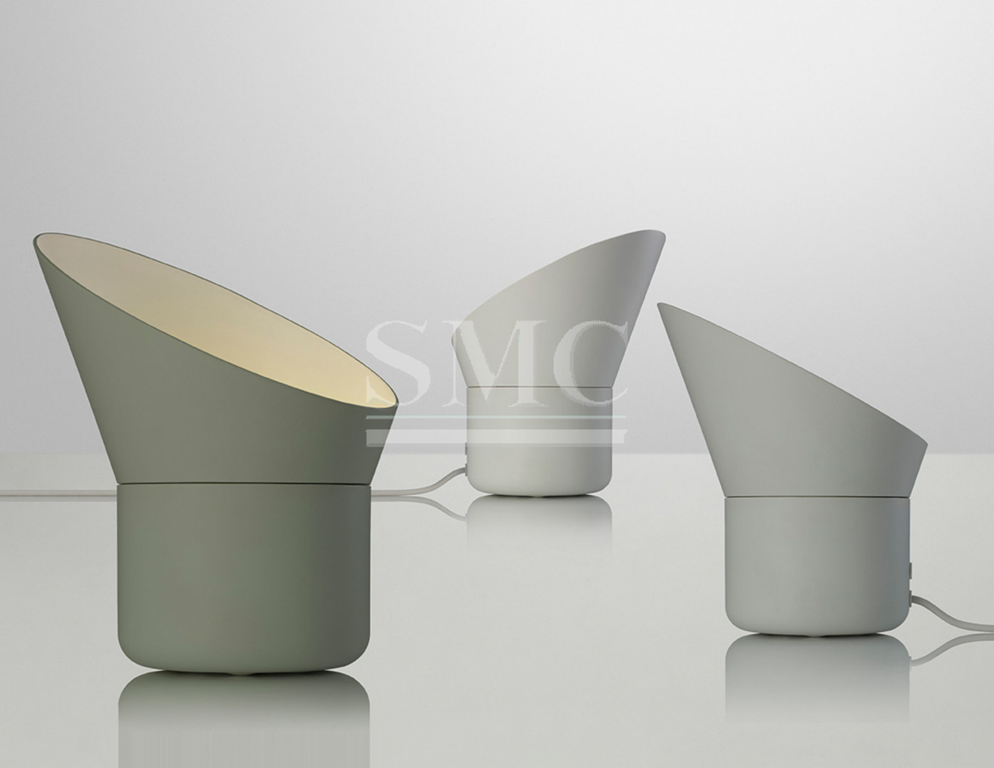 Lamps made from used coffee filters
Many cities all over the world are full of coffee fans. Small cafes or Starbucks everywhere. Now one designer from New York collects and converts old coffee filters and recycles them to make beautiful lampshades. Because of the soft tones from the coffee stains, lamp gives a romantic low-light.
Lamps made from electrical parts, pipe fittings and vintage lamps
One company in United States, Lamp Revival, creates unique lamps out of old materials. Their 2 very impressive and successful creations were Fred Astaire lamp when they used pipe fittings with sheet metal and Ginger Rogers lamp, using two recycled glass shades.
Lamps made from steel steamers
Designer Nadia Belalia deconstructed the lowly kitchen utensil into stunning lamps. She works with classic collapsible steamers and takes the natural geometry of the perforated steel wings and expands them into satisfying shapes.
Lamps made with wine bottles
Designer John Meng has created gorgeous and green lamps made with wine bottles. Those amazing lamps serve as a nice interior decoration for home or office.
Guest contributors are welcome at the Alloy Wiki.It is a weekly wiki and guide on alloy information and processing technology, while also about the vast array of opportunities that are present in manufacturing. Our team of writers consists of a Machining Material Supplier / Machinist / Tool and Die Maker, a Biomedical Engineer / Product Development Engineer, a Job Development Coordinator / Adjunct Professor, and a President and CEO of a manufacturing facility.
Link to this article:Lamps can have a soul
Reprint Statement: If there are no special instructions, all articles on this site are original. Please indicate the source for reprinting:Alloy Wiki,thanks!^^