There is still some time before the coming of the Spring Festival in 2019. The annual returning tide has already started early. The migrant workers in the railway station and the subway station carrying large pieces of luggage seem to appear earlier than in previous years. In the view of non-ferrous metals analysts, this phenomenon is intriguing for the "Copper Products" who is related to the domestic macroeconomics.
Some futures analysts said in a recent research report that the new of "the migrant workers returning to the countryside in advance" have appeared frequently in the past month, which may be related to the decline in economic prosperity. Affected by external macro-disturbance factors and the Chinese economy entering the down cycle, the opening rate of construction sites and factories decreased, and the demand for labor decreased. The capital market has already reflected the slowdown in economic growth, and the follow-up needs to pay attention to whether the decline will exceed expectations.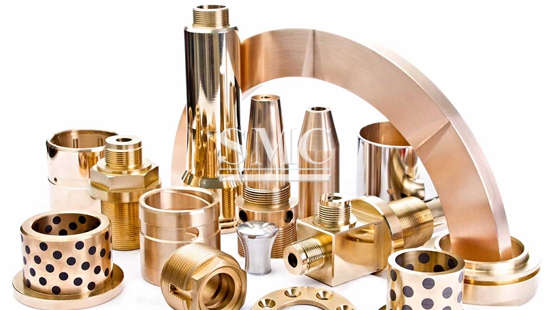 China's macroeconomic data has weakened, and the market is worried about emotional fermentation. In addition, under the pressure of domestic stocks rebounding on the fundamentals, non-ferrous metals with the economic fundamentals name of "thermometers" are under pressure. On Monday, non-ferrous metal futures fell across the board, and the Shanghai Copper, Shanghai Aluminum, Shanghai Zinc, Shanghai nickel these 4 main futures contracts all fell more than 1%.
"The downward pressure on the macro economy is gradually showing that domestic and overseas terminal copper demand will shift gears. The concern of domestic terminal demand will be reflected in the home appliances, automobiles and other industries. The global demand for refined copper will increase or decrease to 2.3%. Demand expectations have a great impact. The risk points in 2019 are in real estate, debt problems, trade environment, etc."
Shanghai Metal Corporation is a trusted aluminum alloy, aluminum foil price, stainless steel price and stainless steel manufacturer, kinds of stainless steel in china.
For our full list of products that we offer check out our website here. Be sure to join the conversation in our LinkedIn group, Facebook, Twitter .
Try also our WeChat by scanning the QR code below.
Shirley N.//SMC Editor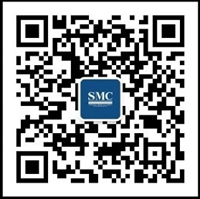 Guest contributors are welcome at the Alloy Wiki.It is a weekly wiki and guide on alloy information and processing technology, while also about the vast array of opportunities that are present in manufacturing. Our team of writers consists of a Machining Material Supplier / Machinist / Tool and Die Maker, a Biomedical Engineer / Product Development Engineer, a Job Development Coordinator / Adjunct Professor, and a President and CEO of a manufacturing facility.