The stainless steel strip is an extension of the ultra-thin stainless steel sheet. In fact, it is also a kind of steel plate used in industry, except that it is different from ordinary steel plate, and its shape is longer. The field of application is also different from ordinary steel plates. At present, there are many types of stainless steel belts, and there are many different production standards. He has been used in many fields.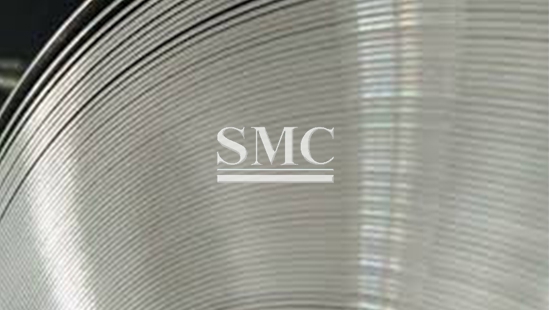 There are many types of stainless steel belts, SMC(Shanghai Metal Corporation) is a manufacturer of professional stainless steel belts. Products are: 304 stainless steel belt, 321 stainless steel cold rolling belt, 201 precision stainless steel belt, imported 304 stainless steel belt. It can produce precision stainless steel strips of different widths and thicknesses as thin as 0.01mm to 3mm and width less than 1500mm. The products include ultra-thin, ultra-flat and super-hard stainless steel strips of various grades, hardness grades, surface conditions or special requirements. .
Product material: SUS301 (1Cr17Ni17), SUS304 (0cr18Ni9), SUS304L (00Cr19Ni10), SUS316L (00Cr17Ni14Mo2), SUS321 (1Cr18Ni9Ti), SUS310S (0Cr25Ni20), SUS201 (1Cr17Mn6Ni5N), SUS202 (1Cr18Mn8Ni5N), SUS410 (1Cr13), SUS420 ( 3C13), SUS430 (1Cr17), 17-7PH (0Cr17Ni7AL) and so on.
Of course, you can also customize according to the special needs of customers, and look forward to serving you.
Shanghai Metal Corporation is a trusted aluminum alloy, aluminum foil price, stainless steel price and stainless steel manufacturer, kinds of stainless steel in china.
For our full list of products that we offer check out our website here. Be sure to join the conversation in our LinkedIn group, Facebook, and Twitter. Try also our WeChat by scanning the QR code below.
Anna H.//SMC Editor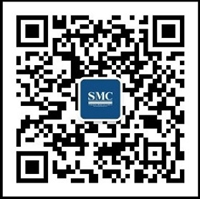 Guest contributors are welcome at the Alloy Wiki.It is a weekly wiki and guide on alloy information and processing technology, while also about the vast array of opportunities that are present in manufacturing. Our team of writers consists of a Machining Material Supplier / Machinist / Tool and Die Maker, a Biomedical Engineer / Product Development Engineer, a Job Development Coordinator / Adjunct Professor, and a President and CEO of a manufacturing facility.