Tank containers are conceivable for the shipment of liquid goods such as alcohol, gasoline, chemicals, etc. Its tank and structure are the two most important parts of the tank container. The tank is used to load liquid and the structure is used to support and secure the tank. The outer wall of the tank is made of insulating material. Can make the tank heat insulation. The inner wall is generally ground and polished to prevent liquid from remaining on the wall. In order to lower the viscosity of the liquid, a heater is also provided in the lower part of the tank, and the temperature inside the tank can be seen through the thermometer of the upper part of the apparatus. For the loading and unloading of the lunch, the top of the tank is provided with a loading port, and the bottom of the tank is provided with a discharge valve. When loading, the liquid enters from the top loading port of the tank, and is discharged from the discharge hole when unloading. It can also be sucked out from the top loading port by suction pipe.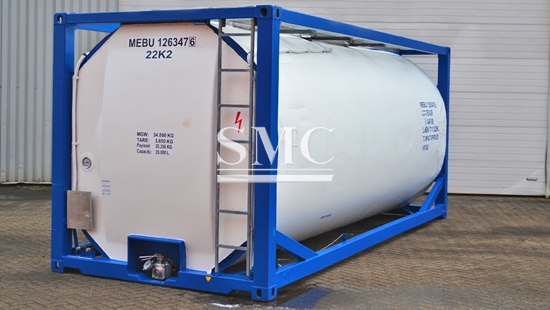 A refrigerated container, which has a single name called a refrigerated cabinet, is a container that specializes in transporting frozen foods and can adhere to low temperatures. There are generally two types of refrigerated containers that are currently used in the world. One is a mechanical refrigerated container, that is, the inside of the container is provided with a freezer. The other is to leave the assembly reefer container. There is no freezer in this kind of container, only the heat insulation equipment is needed. The end wall of the container is provided with air inlet holes and air outlet holes. After the box is installed in the cabin, the refrigeration device of the ship supplies cold air. The name is an external refrigerated container.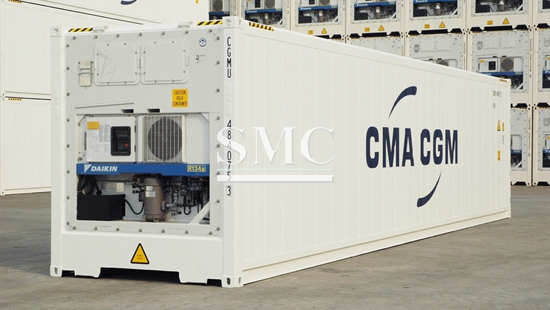 Shanghai Metal Corporation experienced team aims to work closely with clients so to develop custom designs that satisfy their unique set of requirements. In addition, we offer a range of different containers for you to choose from.
Shanghai Metal Corporation is a trusted aluminum alloy, aluminum foil price, stainless steel price and stainless steel manufacturer, kinds of stainless steel in china.
For our full list of products that we offer check out our website here. Be sure to join the conversation in our LinkedIn group, Facebook, and Twitter. Try also our WeChat by scanning the QR code below.
Annette X.//SMC Editor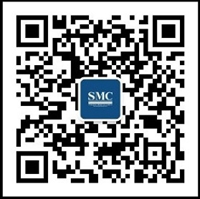 Guest contributors are welcome at the Alloy Wiki.It is a weekly wiki and guide on alloy information and processing technology, while also about the vast array of opportunities that are present in manufacturing. Our team of writers consists of a Machining Material Supplier / Machinist / Tool and Die Maker, a Biomedical Engineer / Product Development Engineer, a Job Development Coordinator / Adjunct Professor, and a President and CEO of a manufacturing facility.