The container-constructed building is located in India, where customers request a nightclub and hope to have a nautical theme, from food to space. Entering the room, the first thing I saw was a 9-meter-long bar that was attached to the dance floor. The stage on the first floor overlooks most of the space, and the folded sheet metal staircase is one of two sets of stairs that take people to the first floor.
Designers use the elements of the ship to create a nautical theme, and the elements that make up the interior are the real rescue parts of the broken ship. Includes some windows, steam pipes, lever hooks and chains, compasses and engines. The designer also installed a number of metal fins on the small ventilator motor for use behind the metal mesh that simulates the propeller movement. All walls up to 6 meters in length are made of fins made of waterproof MDF to simulate the waves. A turtle on the floor, mollusks, seahorses and a fish fossil broke the monotony of large concrete floors.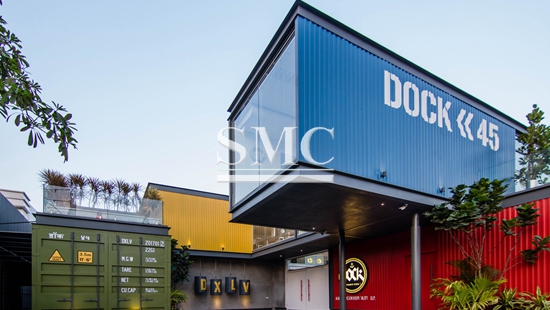 Shanghai Metal Corporation experienced team aims to work closely with clients so to develop custom designs that satisfy their unique set of requirements. We offer reliable service in the design, manufacturing and installation of modern, efficient and comfortable shipping container houses. In addition, we offer a range of different containers for you to choose from.
Shanghai Metal Corporation is a trusted aluminum alloy, aluminum foil price, stainless steel price and stainless steel manufacturer, kinds of stainless steel in china.
For our full list of products that we offer check out our website here. Be sure to join the conversation in our LinkedIn group, Facebook, and Twitter. Try also our WeChat by scanning the QR code below.
Annette X.//SMC Editor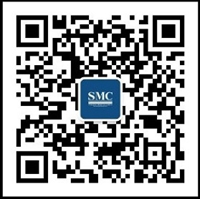 Guest contributors are welcome at the Alloy Wiki.It is a weekly wiki and guide on alloy information and processing technology, while also about the vast array of opportunities that are present in manufacturing. Our team of writers consists of a Machining Material Supplier / Machinist / Tool and Die Maker, a Biomedical Engineer / Product Development Engineer, a Job Development Coordinator / Adjunct Professor, and a President and CEO of a manufacturing facility.