Many think of the rapid expansion of renewable energies as just a positive for the battle against climate change, not many realize the significant economic benefit it also provides. By economic benefit, we are talking in the region of a $19 trillion contribution to the global economy.
Investments into renewable power and energy efficiency are going to increase the global GDP by about 0.8%, the International Renewable Energy Agency, or Irena, said Monday in a report produced for the German government. Governments are committing resources to green energy in a bid to keep warming within 2 degrees Celsius (3.6 Fahrenheit), of pre-industrial conditions, in accordance with the landmark Paris Agreement on global warming.
Germany has commissioned the reports in anticipation of energy and climate talks with the Group of 20 economies in the next few months. Such discussions are set to begin this week, with Germany hosting the events and it intends on presenting a plan to showcase its support for the Paris accord.
Irena, which produced the study along with the International Energy Agency, said the share of renewable energy needs to increase to 65 percent of the primary energy supply in 2050, from about 15 percent in 2015.
Such a large scale transformation could potentially require fossil fuel companies to leave $10 trillion of coal, oil, gas and other assets in the ground or wherever they may be situated. That's higher than the $320 billion forecast under the IEA's scenario.
The investment in renewable and energy efficiency, however, would more than offset these losses and create about 6 million jobs, Irena found.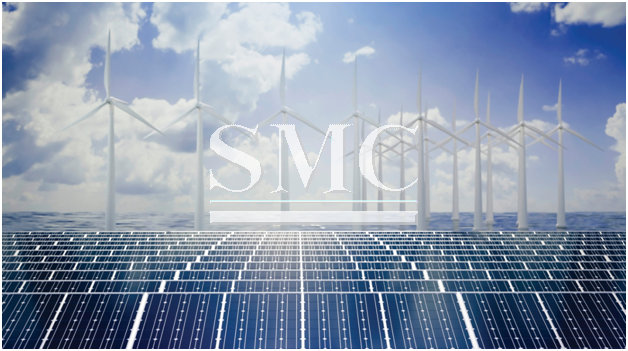 Guest contributors are welcome at the Alloy Wiki.It is a weekly wiki and guide on alloy information and processing technology, while also about the vast array of opportunities that are present in manufacturing. Our team of writers consists of a Machining Material Supplier / Machinist / Tool and Die Maker, a Biomedical Engineer / Product Development Engineer, a Job Development Coordinator / Adjunct Professor, and a President and CEO of a manufacturing facility.