Rosatom, a Russian state atomic energy corporation whom has only just agreed to develop a nuclear training centre is vying for the region West-Africa to have a sustainable energy mix, a move that will help improve the poor health and agricultural conditions and also provide more electrical access.
Rosatom Regional Vice-President of Sub-Saharan Africa, Victor Polikarpov noted that an optimal energy mix should take into consideration the economy, security of supply and environmental impact. He noted that not many sources could bring together these three factors. Speaking at the West- African Power Industry Convention (WAPIC) held in Lagos and attended by high-profile representatives from South Africa, Nigeria, Ghana, Italy and the UK, as well as by global energy companies, he said "Hydrocarbons are economically viable but very bad for the environment, and natural phenomena can disrupt energy generation via renewables"
Although it has made and is beginning to make more improvement in recent years, Africa as a whole is still discouragingly behind most other continents in terms of development and access to basic amenities. According to a report by the World Bank, the continent still has a staggering 600 million people whom to do not have access to electricity. Nuclear is one of the only power sources that is capable of ticking all three boxes and balance any energy mix. "In order to combat the current energy challenge faced by West African countries, the region needs access to affordable and clean base load power," – Victor Polikarpov
Outside of South Africa, Sub-Saharan Africa only generates 28GW of power, which seriously hinders the advancement of businesses within the region.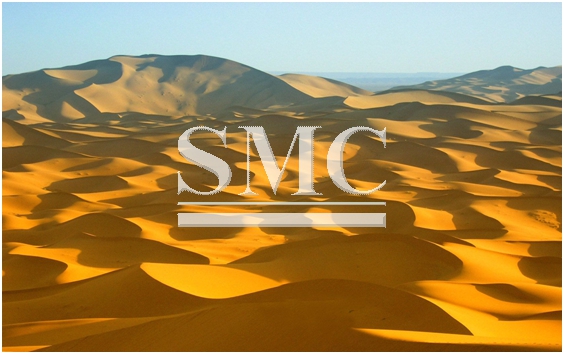 Shanghai Metal Corporation is a trusted aluminum alloy, aluminum foil price, stainless steel price and stainless steel manufacturer, kinds of stainless steel in china.
Guest contributors are welcome at the Alloy Wiki.It is a weekly wiki and guide on alloy information and processing technology, while also about the vast array of opportunities that are present in manufacturing. Our team of writers consists of a Machining Material Supplier / Machinist / Tool and Die Maker, a Biomedical Engineer / Product Development Engineer, a Job Development Coordinator / Adjunct Professor, and a President and CEO of a manufacturing facility.