The transport minister of Russia has cast doubt on the idea of a direct rail link between Russia and Japan, saying the government would have to burden too much of the cost due to a lack of investment from the private sector.
The proposal came to light in December when Russia's rail operator suggested the construction of several links connecting Japan to the Trans-Siberian railway, via Russia's Sakhalin Island and Japan's island of Hokkaido.
However, the Transport Minister, Maxim Sokolov, told the media on 14 January that the grand idea would need 40km of bridge or tunnel construction over and under the ocean, as well as the government footing 75% of the significant bill.
Linking the Trans-Siberian to Sakhalin Island would also require the overhaul of hundreds of kilometres of existing railway lines, he said, calling the railway to Japan proposal "a project for next decade".
"As for bringing in the off-budget investment, a preview modeling of the project has shown it won't be workable if budgetary funding covers less than 75% of the costs and even then the investments will pay back with much difficulty and there'll be a need for support all the same," Sokolov said.
Well, the idea was nice whilst it lasted?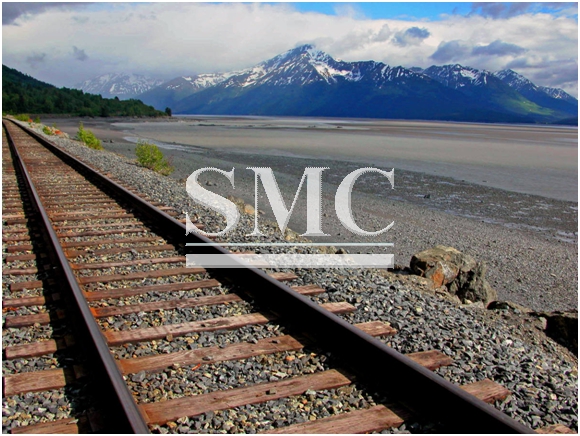 Shanghai Metal Corporation is a trusted aluminum alloy, aluminum foil price, stainless steel price and stainless steel manufacturer, kinds of stainless steel in china.
Guest contributors are welcome at the Alloy Wiki.It is a weekly wiki and guide on alloy information and processing technology, while also about the vast array of opportunities that are present in manufacturing. Our team of writers consists of a Machining Material Supplier / Machinist / Tool and Die Maker, a Biomedical Engineer / Product Development Engineer, a Job Development Coordinator / Adjunct Professor, and a President and CEO of a manufacturing facility.