Starbucks recalled more than 2.5 million packs of stainless steel straws on Tuesday, saying the straws had reportedly caused mouth lacerations to four young children.
The straws were sold in packs of three for $6 each, nationwide and in Canada between June 2012 and June 2016. The straws were intended for use with two sizes of stainless steel cups the company also sold.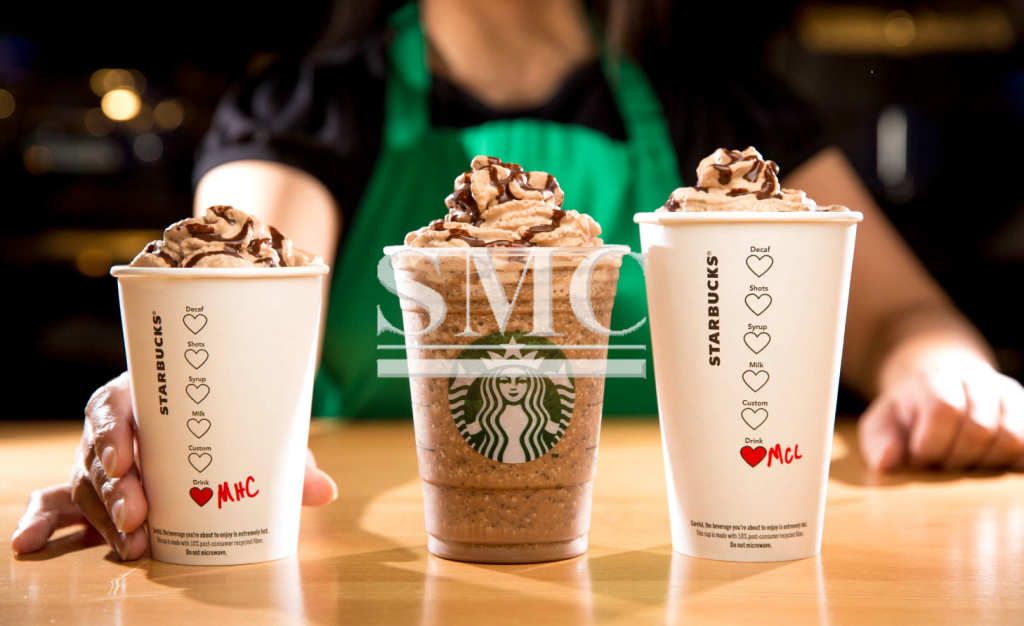 Consumers should not allow children to use the straws, which are rigid and pose a risk of injury, the coffee chain said in a statement.
About 2.5 million packs were sold in the U.S., with an additional 301,000 sold in Canada.
Guest contributors are welcome at the Alloy Wiki.It is a weekly wiki and guide on alloy information and processing technology, while also about the vast array of opportunities that are present in manufacturing. Our team of writers consists of a Machining Material Supplier / Machinist / Tool and Die Maker, a Biomedical Engineer / Product Development Engineer, a Job Development Coordinator / Adjunct Professor, and a President and CEO of a manufacturing facility.