The next generation of the tiny house is the live-in shipping container.Imagine stepping through the front door of a crate that once shepherded supplies across oceans and entering a pint-sized home that looks like something out a Pottery Barn catalog.
That's how Montainer think as well. Montana-based startup that wants to make it easier to become a homeowner. Their revamped shipping containers start at $55,000, and the company handles all the permits needed to make your dream home a reality.
Patrick Collins, CEO of Montainer, tells Tech Insider that the company currently installs the shipping containers as secondary dwelling units in homeowners' backyards, which means they share a property with a "real house." That's a much easier process than acquiring a bona fide tiny house.
To get started, a buyer must log onto Montainer's website and place a "no commitment" reservation deposit of $2,500. A member from the company's design team reaches out and works with the buyer to create a blueprint based on their needs and customizations.
Meanwhile, Montainer starts acquiring building permits from the city's development board. Collins says the fact that the shipping containers are sold as secondary dwelling units gives the builders some flexibility in the design.
"The tiny house movement is really about doing it yourself and being off-grid — trying to do things as cheaply as possible," Collins says. "Our customer … they basically don't have to do anything."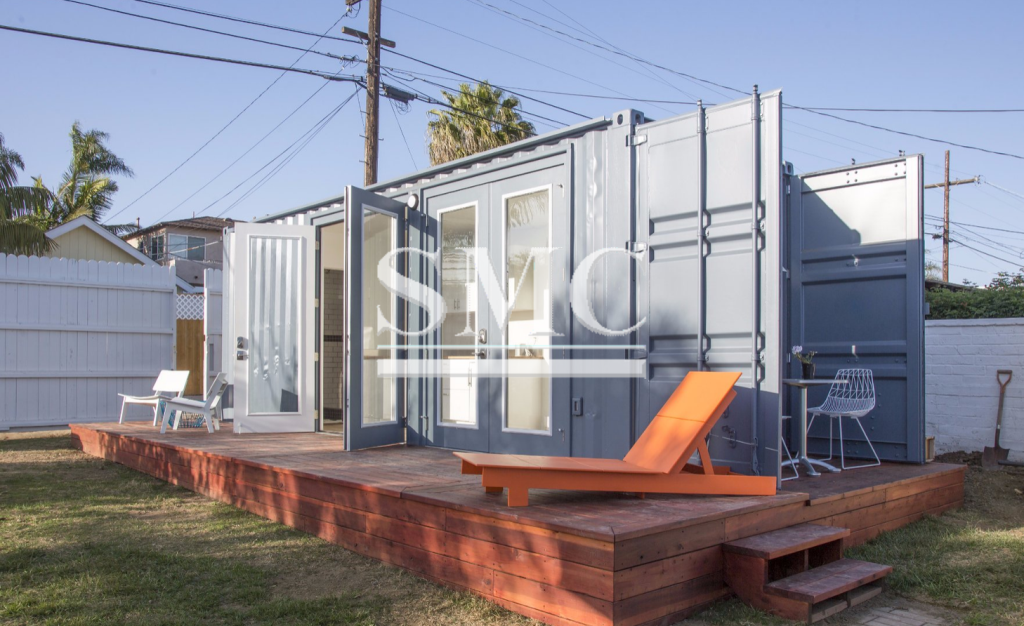 Montainer gives the prospective buyer an estimated cost, and then they can decide whether or not to move forward. If they can't secure permits or funding, the deposit is returned.
All the shipping containers are built on the company's headquarters in Montana. They come in all shapes and sizes, and can even be stacked and adjoined to form larger configurations.
Collins says the first units have started to ship to early-bird buyers, and the company is now opening up sales to other homeowners. Eventually, once building codes from coast to coast catch up with the tiny house phenomenon, he hopes to make the shipping containers available to a wider audience.
"Ultimately, our mission is to make home-ownership attainable for anyone," Collins says.
Guest contributors are welcome at the Alloy Wiki.It is a weekly wiki and guide on alloy information and processing technology, while also about the vast array of opportunities that are present in manufacturing. Our team of writers consists of a Machining Material Supplier / Machinist / Tool and Die Maker, a Biomedical Engineer / Product Development Engineer, a Job Development Coordinator / Adjunct Professor, and a President and CEO of a manufacturing facility.