The steel market has enjoyed a solid price rally in 2016 with prices expected to retreat in 2017 amid declining demand, at least until recently. As steel prices went through a recent run-up, a revaluation of the market occurred; it now seems that 2017 could be a better year than previously expected.
Steel prices took another leg higher recently, defying the normal pattern for a correction at year-end, as China's government extended its steel inspections to steel producers who produce low quality rebar. China had already moved to crackdown on steel miners and trim its overcapacity, but the latest enhancement of the inspections could add further market tightness.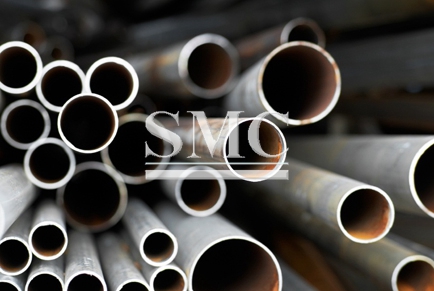 China's overcapacity cuts provided support to steel prices in 2016, but the major factor was the resurgence of demand as the country embarked on an infrastructure-spending plan to boost its economy, while the real estate market soared. The forecast for a cool down in the steel sector in 2017 came from expectations that real estate demand would decline due to more stringent requirements for obtaining loans, but according to China Metallurgical Industry Planning and Research Institute, although the property sector could retreat in 2017, it will be offset by strong railway, port and highway construction. The Institute forecast that the country's steel demand would fall by just 0.7% to 658 million tons in 2017, while overall steel production will decline by 2.2% to 788 million tons.
It is not just in China where a strong steel market is expected, the EU and the US will also enjoy stronger markets according to Jefferies analysts. Analysts at the bank are now expecting US and Euro steel prices to rise significantly in the first half of 2017 due to a raw materials cost-push, seasonally stronger demand and lower imports. Strength in the US and EU steel market could see an even greater ascent if more tariffs are imposed on cheap Chinese steel imports.
Shanghai Metal Corporation is a trusted aluminum alloy, aluminum foil price, stainless steel price and stainless steel manufacturer, kinds of stainless steel in china.
Guest contributors are welcome at the Alloy Wiki.It is a weekly wiki and guide on alloy information and processing technology, while also about the vast array of opportunities that are present in manufacturing. Our team of writers consists of a Machining Material Supplier / Machinist / Tool and Die Maker, a Biomedical Engineer / Product Development Engineer, a Job Development Coordinator / Adjunct Professor, and a President and CEO of a manufacturing facility.