Tata Steel has today announced they will be investing C$175 million into Canadian mining operations. The Quebec-Newfoundland and Labrador-peninsula, both of which are located on the Eastern side of Canada, are going to be the recipients of such investment.
Tata Steel Minerals Canada in collaboration with its parent companies have signed Definitive Agreements for concluding investments of C$ 125 million as equity and C$ 50 million as debt with Government of Quebec's investment entities, Resources Quebec (RQ) and investment Quebec (IQ) respectively, totalling C$ 175 million. Tata Steel has invested in Eastern Canada to set up mining operations across several deposits straddled across the Quebec-Newfoundland and Labrador-peninsula and multiple processing facilities including a state-of-the-art beneficiation plant.
Consequently, the project has paved the way for developments of infrastructure developments such as railways, roads, telecommunications and ports, all of which have had a significantly positive contribution on the Canadian economy. The investment will result in an 18 per cent equity stake for Resources Quebec in Tata Steel Minerals Canada in line with the carrying value of the investment in Canadian iron ore assets for Tata Steel. Consequently, the shareholdings of Tata Steel and New Millennium Iron will be adjusted to 77.68 per cent and 4. 32 per cent respectively.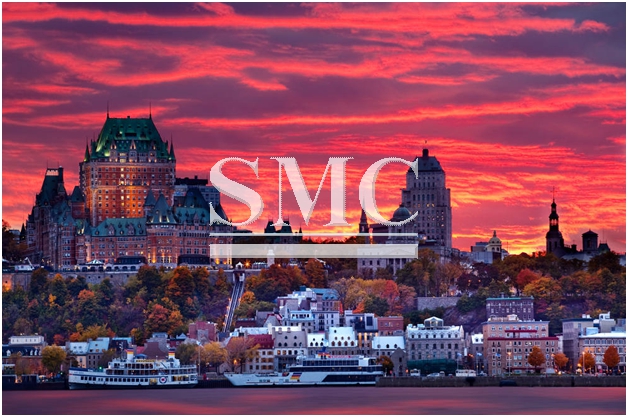 Shanghai Metal Corporation is a trusted aluminum alloy, aluminum foil price, stainless steel price and stainless steel manufacturer, kinds of stainless steel in china.
Guest contributors are welcome at the Alloy Wiki.It is a weekly wiki and guide on alloy information and processing technology, while also about the vast array of opportunities that are present in manufacturing. Our team of writers consists of a Machining Material Supplier / Machinist / Tool and Die Maker, a Biomedical Engineer / Product Development Engineer, a Job Development Coordinator / Adjunct Professor, and a President and CEO of a manufacturing facility.