A true testament to the durability and thus desirability of a material is the legacy of the structures and constructions that are left standing as time goes by.
We know that the process of galvanization increases the ability of steel to withstand the nature forces of rust and corrosion bought on by water and the elements.
As with all structures maintenance is required to ensure the safety and longevity of the structure; however few materials, at this cost can boast up to and above thirty years of maintenance free use as is seen with galvanized steel.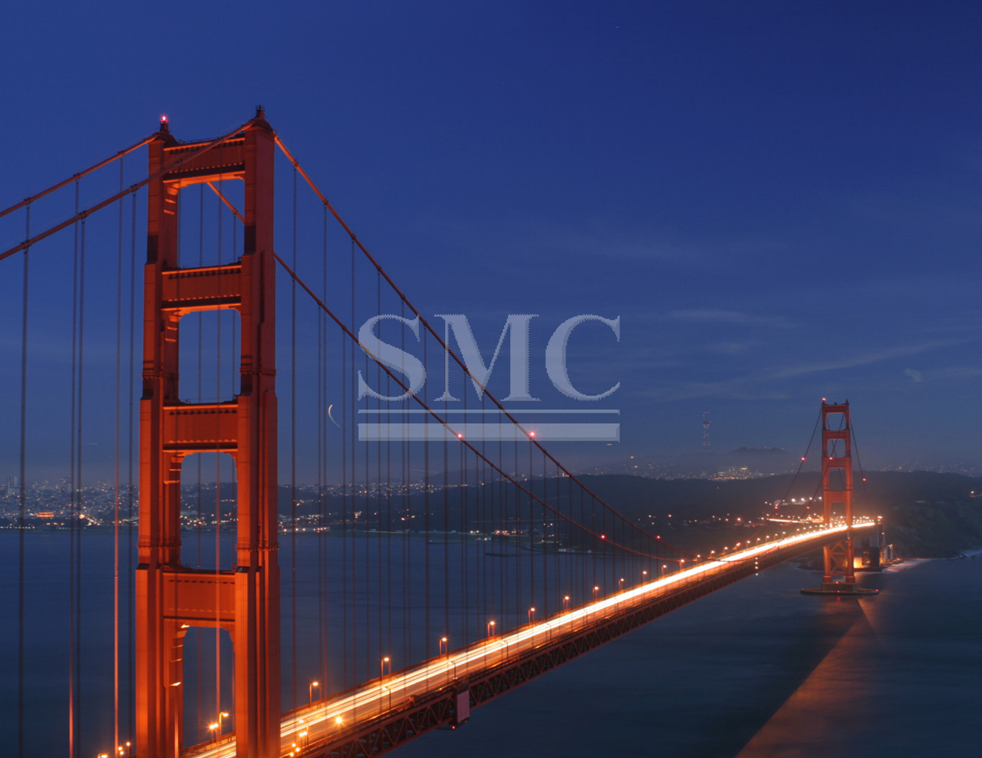 This durability, despite the increased initial capital investment has been shown to save money over time as this maintenance or continual painting is not required, as would be the case with a non-galvanized steel construction. A prime example of this cost is the Goldengate Bridge in San Francisco, California (picture above), where 28 full time painters are required to constantly paint the bridge as its non-galvanized steel bears the brunt of nature and its original rivets are constantly being replaced with new galvanized ones.
Shanghai Metal Corporation is a trusted aluminum alloy, aluminum foil price, stainless steel price and stainless steel manufacturer, kinds of stainless steel in china.
Guest contributors are welcome at the Alloy Wiki.It is a weekly wiki and guide on alloy information and processing technology, while also about the vast array of opportunities that are present in manufacturing. Our team of writers consists of a Machining Material Supplier / Machinist / Tool and Die Maker, a Biomedical Engineer / Product Development Engineer, a Job Development Coordinator / Adjunct Professor, and a President and CEO of a manufacturing facility.
Link to this article:The test of time
Reprint Statement: If there are no special instructions, all articles on this site are original. Please indicate the source for reprinting:Alloy Wiki,thanks!^^