Let's say an infrastructure based project gets delayed for one month in the UK… how much do you think this would cost? Well a report that has been constructed by Dutch engineer Arcadis has made claim that over the following 5 years it would cost the UK £2bn in investment-related GDP.
The Spiralling Cost of Indecision report, written by Arcadis and the Centre for Economics and Business Research, estimates the effect on projects and investment caused by delays and cancellations to transport schemes.
An analysis of related data from 2015 and 2016 suggests that delays in projects over the next five years will equate to a staggering loss of £35bn. The report also calculates that, as a result of a one-month delay, the costs involved in delivering transport projects would rise by £241 million over five years – equivalent to around £8m for every single day of delay.
Chris Pike, Arcadis' infrastructure client development director composed the introduction to the report's findings and articulated that the UK's commitment to infrastructure investment during the 2008 global crisis was one of the main reasons the country was able to weather it so well and perform so respectably following it. He called on the UK to show that same level of commitment in the coming years, as the UK enters another period of unpredictability in light of the Brexit result.
The area that has been most affected by delays and cancellations is rail transport. The report says these will cause a £1.1bn loss in GDP over the next five years. Among these are a number of stalled electrification projects in the north of England and Scotland.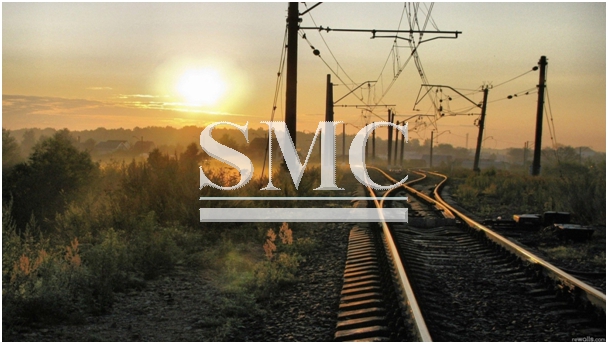 Shanghai Metal Corporation is a trusted aluminum alloy, aluminum foil price, stainless steel price and stainless steel manufacturer, kinds of stainless steel in china.
Guest contributors are welcome at the Alloy Wiki.It is a weekly wiki and guide on alloy information and processing technology, while also about the vast array of opportunities that are present in manufacturing. Our team of writers consists of a Machining Material Supplier / Machinist / Tool and Die Maker, a Biomedical Engineer / Product Development Engineer, a Job Development Coordinator / Adjunct Professor, and a President and CEO of a manufacturing facility.