The decision of the United Kingdom to vote in favor of Brexit and opt out of the European Union was one of the biggest political talking points in years, with many labeling it a disaster for the UK. It was a leap of faith with an incredible amount of uncertainty but the latest figures suggest that perhaps the immediate consequences are not as bad as predicted by a number of politicians.
'The value of the pound has jumped after a survey indicated the UK's manufacturing sector rebounded sharply in August. Since the Brexit vote, the pound has fallen in value by more than 10% against both the US dollar and the euro. Following the release of the latest PMI survey, the pound jumped to $1.33 [in value] before falling back slightly. Against the Euro, the pound was 0.6% higher.
Markit said the month-on-month increase in the PMI level was the joint largest in the survey's 25-year history. "The August PMI data indicate a solid rebound in the performance of the UK manufacturing sector from the steep downturn that followed the EU referendum," said Rob Dobson, senior economist at IHS Markit.'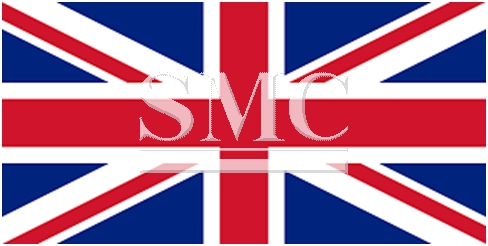 Considering the terrifying predictions that were being forecasted by a number of senior economists and bankers, the Brexiters must be feeling pretty smug with the latest readings. However, it should be made clear that all results cannot be looked too far into because not only are Britain actually yet to leave the EU but these latest statistics are just one element of a number of surveys that contribute to the representation of a countries prosperity.
Nevertheless, it is certainly a positive sign and way to go Britain's manufacturing industry!
Shanghai Metal Corporation is a trusted aluminum alloy, aluminum foil price, stainless steel price and stainless steel manufacturer, kinds of stainless steel in china.
Guest contributors are welcome at the Alloy Wiki.It is a weekly wiki and guide on alloy information and processing technology, while also about the vast array of opportunities that are present in manufacturing. Our team of writers consists of a Machining Material Supplier / Machinist / Tool and Die Maker, a Biomedical Engineer / Product Development Engineer, a Job Development Coordinator / Adjunct Professor, and a President and CEO of a manufacturing facility.