Hanjin Shipping has been handed a massive get out of jail free card, courtesy of the South Korean government. The government has stated that they will provide Hanjin with the funding required, in a bid to keep the financially crippled shipping giant afloat.
Seoul has announced it will give Hanjin in excess of $91m, whilst also providing low interest rates. The news has been welcomed from investors around the world, with shares in the company rising by 20%. Last week, news that the company had filed for bankruptcy sent alarm bells ringing around the world to shipping ports and retailers, unsure whether they will receive payment or merchandise respectively. Therefore shipping ports were refusing the ships permission to dock and causing much of Hanjin's fleet to be stranded at sea and with the risk of being seized, due to payment failure.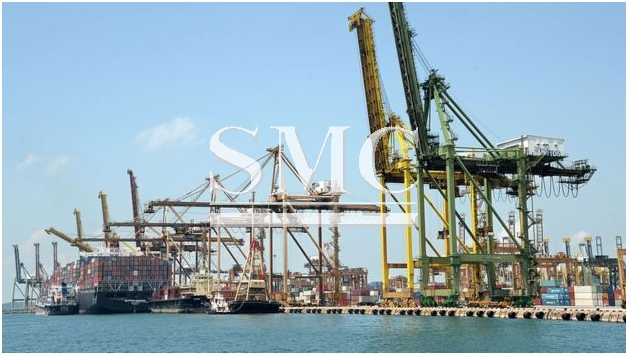 The fact Hanjin's woes made headlines around the world was hardly surprising, considering the fact they are the seventh biggest shipping line and due to the abysmal financial state of the shipping currently, it was only a matter of time till there was a casualty. To put it in perspective, consecutive years of fierce competition and poor performances from Hanjin saw a staggering $5.4 billion of debt accumulated.
You have to wonder whether the $91m being offered is going to be enough, considering the amount of debt Hanjin has amassed, nevertheless, let's hope for the time being at least, Hanjin can finally deliver the merchandise that has been stranded at sea.
Shanghai Metal Corporation is a trusted aluminum alloy, aluminum foil price, stainless steel price and stainless steel manufacturer, kinds of stainless steel in china.
Guest contributors are welcome at the Alloy Wiki.It is a weekly wiki and guide on alloy information and processing technology, while also about the vast array of opportunities that are present in manufacturing. Our team of writers consists of a Machining Material Supplier / Machinist / Tool and Die Maker, a Biomedical Engineer / Product Development Engineer, a Job Development Coordinator / Adjunct Professor, and a President and CEO of a manufacturing facility.