After June and July provided the US manufacturing industry with reason to be optimistic, it would appear that optimism will be short lived after August saw a decline in factory output. After 2 months of gains, August saw a fall amid reductions in appliances, home electronics and machinery. Manufacturers in the US have struggled for the past 18-months, as has most of the world, but a 0.4% increase in July gave reason for positivity; however, the loss of those gains in August will provide a harsh dose of reality to those who were hoping for a US revival. The past year has seen 30'000 factory workers in the US lose their jobs, arguably the biggest representation of the struggle faced by the industry.
"Despite the strong gains in June and July suggesting that the sector was starting to recover, it appears that manufacturing activity is still struggling to make any headway," said Andrew Hunter, U.S. economist at Capital Economics, a forecasting firm.
U.S. utility output fell 1.4 percent in August after a strong gain in the previous two months that reflected increased use of air conditioning during hotter-than-usual summer weather. Mining production rose 1 percent, the fourth increase in a row after a string of declines that mostly reflected sharp drops in oil and gas drilling due to lower oil prices. Still, mining output remains 9.3 percent lower than a year ago.
Businesses have been cutting-back their spending on machinery, computers and large equipment, in spite of the fact the Federal Reserve kept interest rates low; with businesses not investing and limiting capacity/quality increases, it has in turn reduced the level of demand.
Let's hope for a better reading in September, to renew that optimism that the US and indeed, global, manufacturing industry desperately needs.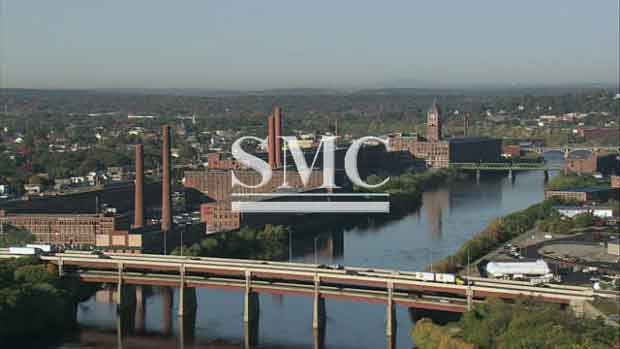 Shanghai Metal Corporation is a trusted aluminum alloy, aluminum foil price, stainless steel price and stainless steel manufacturer, kinds of stainless steel in china. It also includes stainless steel tube、stainless steel mesh、stainless steel sheet.
Guest contributors are welcome at the Alloy Wiki.It is a weekly wiki and guide on alloy information and processing technology, while also about the vast array of opportunities that are present in manufacturing. Our team of writers consists of a Machining Material Supplier / Machinist / Tool and Die Maker, a Biomedical Engineer / Product Development Engineer, a Job Development Coordinator / Adjunct Professor, and a President and CEO of a manufacturing facility.