For the time being, the first inspection result has been released by MINISTRY OF INDUSTRY AND TRADE OF VIETNAM, concerning anti-dumping duty on cold rolled stainless steel from China, Indonesia, Malaysia and Taiwan. Accordingly, anti-dumping rate has been increased from 4.64%-6.87% to 17.47%-25.35% for China and from 3.07% to 3.03% for Indonesia. In the meantime, the rate has been decreased a little about 1.16% for Malaysia, while the rate remains the same for Taiwan this time. The performance time of the latest anti-dumping rate starts from May 14th 2016 to Oct. 6th 2019.
Currently, anti-dumping investigations have been conducted only on imported cold rolled stainless steel and galvanized sheets. The investigation on galvanized sheet is still in its early stage and new anti-dumping rate has not emerged so far.
According to the final Vietnam customs data in 2015, a large amount of steel products from China were imported into Vietnam, which accounted for about 61% of the steel imports. We, Shanghai Metal Corporation attributed to a significant proportion of that figure last year. The increased anti-dumping rate obviously has a certain impact on our export volume to Vietnam, but we do have the confidence to gradually improve the situation through self-enhancement in the following years.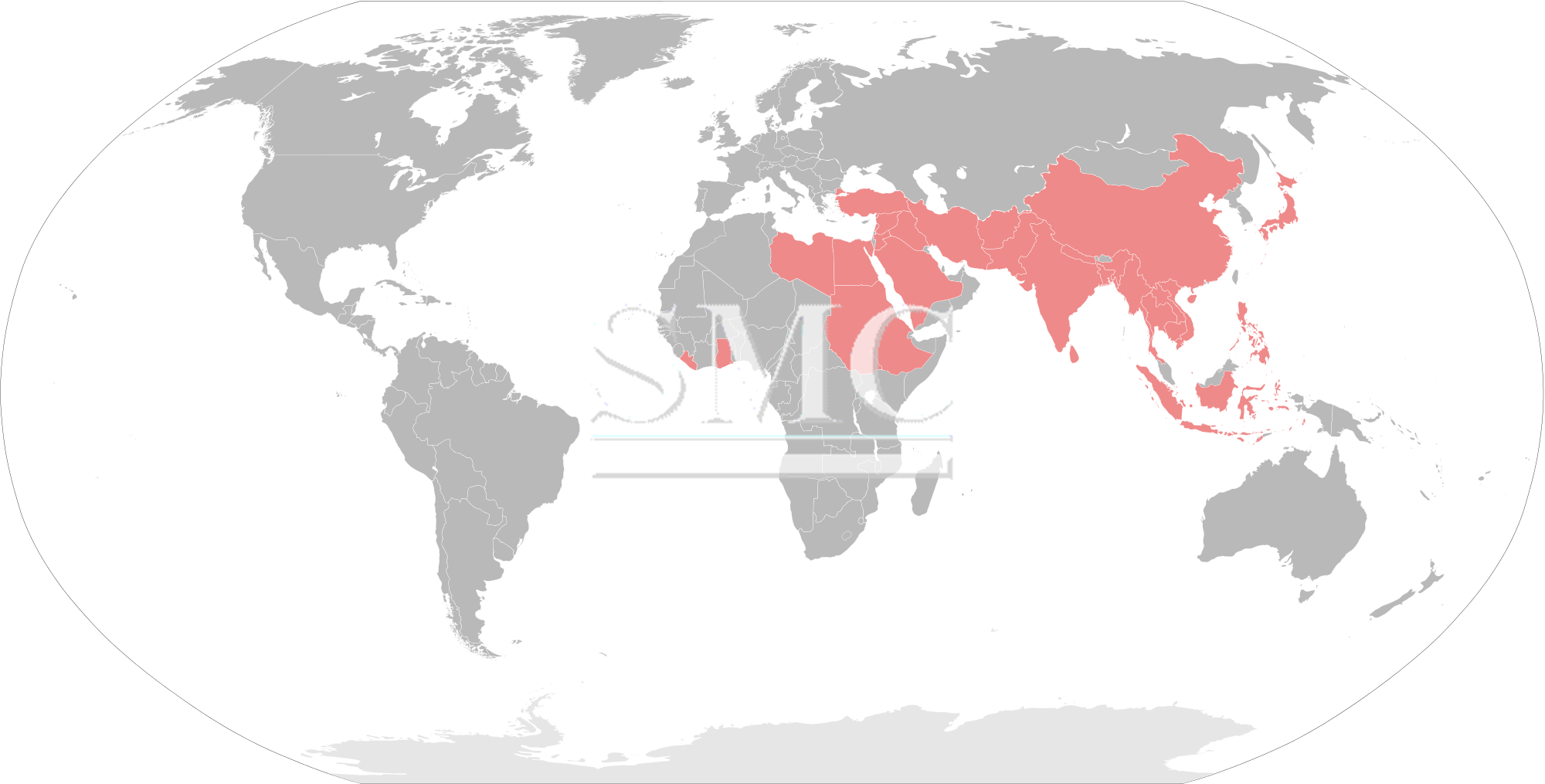 Shanghai Metal Corporation is a trusted aluminum alloy, aluminum foil price, stainless steel price and stainless steel manufacturer, kinds of stainless steel in china.
Guest contributors are welcome at the Alloy Wiki.It is a weekly wiki and guide on alloy information and processing technology, while also about the vast array of opportunities that are present in manufacturing. Our team of writers consists of a Machining Material Supplier / Machinist / Tool and Die Maker, a Biomedical Engineer / Product Development Engineer, a Job Development Coordinator / Adjunct Professor, and a President and CEO of a manufacturing facility.