Steel companies' earnings are sensitive to changes in steel prices. In recent quarters, their earnings have been negatively impacted by falling steel prices. In this part of the series, we'll look at spot carbon flat product prices. Flat steel products consist of sheets and plates that are used in a wide range of industries such as the automobile, domestic appliances, shipbuilding, and construction sectors. Hot rolled coil (or HRC), cold rolled coil (or CRC), and hot dip galvanized (or HDG) sheets are among the most widely used flat steel products.
HRC prices have risen sharply in the last couple of years. HRC prices have risen more than 65% this year and are currently at the highest level since December 2014. CRC prices have also increased more than 63% so far this year. However, the HRC-CRC spread is still at historically high levels.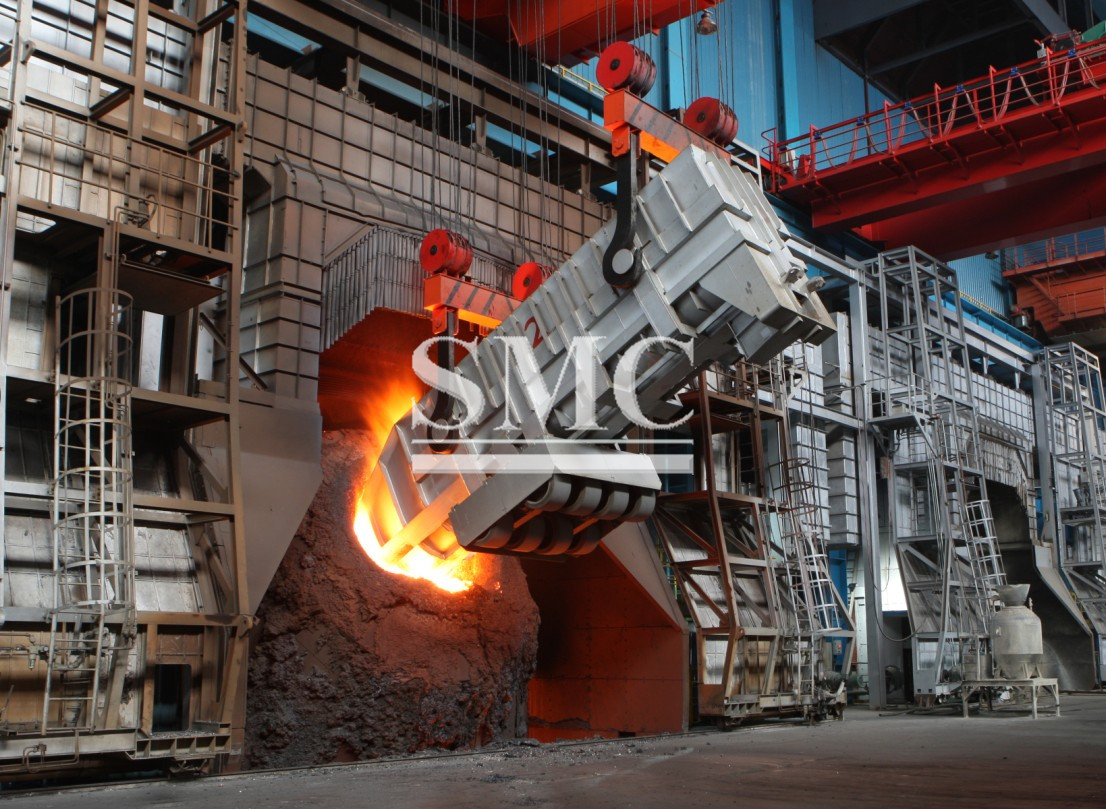 The higher CRC-HRC spread can be attributed to steep duties on imports of CRC products. Also, CRC demand has been stronger compared to the more commodity grade (GCC) HRC roducts. Note that CRC and corrosion-resistant steel products are used in consumer products such as automobiles and appliances.
Higher spot steel prices would benefit steel companies. However, it would be fair to say that not many companies expected such a big price rise given the level of overcapacity in the industry, we'll look at the trend in the raw material market in the future..
Shanghai Metal Corporation is a trusted aluminum alloy, aluminum foil price, stainless steel price and stainless steel manufacturer, kinds of stainless steel in china.

Guest contributors are welcome at the Alloy Wiki.It is a weekly wiki and guide on alloy information and processing technology, while also about the vast array of opportunities that are present in manufacturing. Our team of writers consists of a Machining Material Supplier / Machinist / Tool and Die Maker, a Biomedical Engineer / Product Development Engineer, a Job Development Coordinator / Adjunct Professor, and a President and CEO of a manufacturing facility.