Steel is the most common metal in the construction industry. In steel, aluminum has become the most popular material. Many building structures used aluminum
windows, aluminum partitions, scaffolding and more. With the invention of the aluminum composite sheet, they also began to coat with aluminum sheets. In simple
terms, acp sheet cladding would entail the fitting of aluminum panels to the exteriors of a building to enhance its beauty and durability as well.
There are many advantages to using an aluminum composite panel cladding process. We will give examples below.
Aluminum is famous for its durability. It can withstand various weather changes such as extreme heat, cold, rain. It is corrosion-proof and fireproof. Aluminum panels
can also be protected from the adverse effects of ultraviolet rays. Therefore, these aluminum composite panels have a long service life.
Today the aluminum composite panel found in the facade of the roofing is anodized panel. You can paint these panels in various colors. Therefore, these panels also
have a large decorative effect. Due to the water resistance of the aluminum, cleaning of the panel is also easy.
These aluminum composite panels can reflect light in a very efficient way. Therefore, you can also use the cladding process for interior wall and temporary ceiling.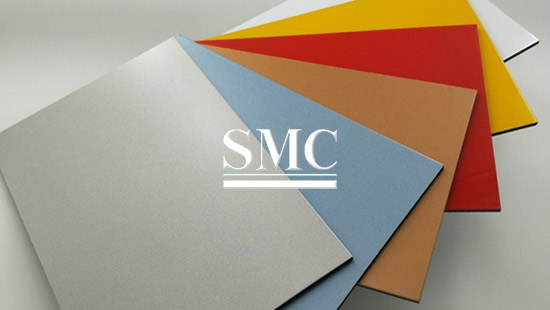 Aluminum does not burn. Therefore, these aluminum composite panels are refractory. However, at temperatures above 650 degrees Celsius, aluminum may melt.
Nevertheless, they do not emit unpleasant smoke and gas. Therefore, it is safe from the viewpoint of environmental protection.
The aluminum composite panel cladding is very lightweight. This is the greatest advantage of these panels. Therefore, from the viewpoint of durability and decoration,
these panels are very useful as cladding materials.
This explains the growth of popularization of aluminum composite panel cladding on building outer wall.
For our full list of products that we offer check out our website here. Be sure to join the conversation in our LinkedIn group, Facebook, and Twitter. Try also our WeChat by scanning the QR code below.
Susan F.//SMC Editor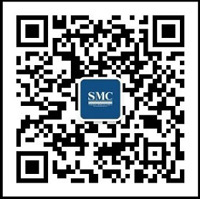 Guest contributors are welcome at the Alloy Wiki.It is a weekly wiki and guide on alloy information and processing technology, while also about the vast array of opportunities that are present in manufacturing. Our team of writers consists of a Machining Material Supplier / Machinist / Tool and Die Maker, a Biomedical Engineer / Product Development Engineer, a Job Development Coordinator / Adjunct Professor, and a President and CEO of a manufacturing facility.