Alstom, the multinational rail transport operator has unveiled its Coradia iLint, zero emission train. At a trade fair in Berlin, Alstom made the big reveal of their all new hydrogen-powered train. In the rail industry, this is quite a monumental step, with Alstom being one of the first manufacturers in the world and arguably the biggest name, to produce a passenger train using the hydrogen fuel cell technology.
The train uses an electrical traction drive which draws on energy generated by a fuel cell. Electrical energy is produced by exposing hydrogen, which is stored in a fuel tank on board, to oxygen. The most striking thing of the revelation is that by going to a zero emissions train, it loses little ground on its diesel counterpart, with braking and acceleration being of reasonable comparison and the top speed being an equivalent of 140 km/h. The train will produce no CO2-emissions, just steam and condensed water.
In 2014, Alstom signed a letter of intent with the leaders of Germany's Lower Saxony, North Rhine-Westphalia, Baden-Württemberg regions and the public transport authorities of Hesse to develop a zero-emission train using hydrogen fuel cells.
Henri Poupart-Lafarge has expressed his gratitude to these regions, expressing that the developments would not have been possible without the support of said regions. "It shows our ability to work in close collaboration with our customers and develop a train in only two years."
Everyday new breakthroughs are being made in the industry of clean energies and the world will reap the rewards.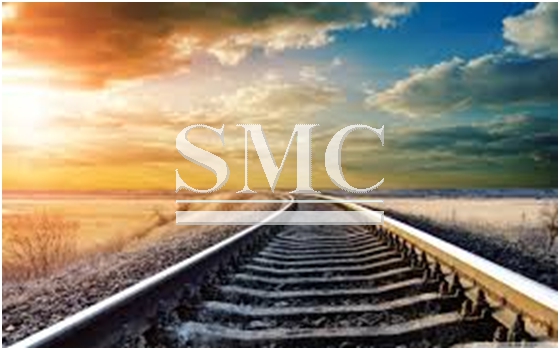 Shanghai Metal Corporation is a trusted aluminum alloy, aluminum foil price, stainless steel price and stainless steel manufacturer, kinds of stainless steel in china.
Guest contributors are welcome at the Alloy Wiki.It is a weekly wiki and guide on alloy information and processing technology, while also about the vast array of opportunities that are present in manufacturing. Our team of writers consists of a Machining Material Supplier / Machinist / Tool and Die Maker, a Biomedical Engineer / Product Development Engineer, a Job Development Coordinator / Adjunct Professor, and a President and CEO of a manufacturing facility.