It has been thirty years since the worst ever nuclear disaster occurred in the Ukrainian city of Chernobyl; the 2'600km exclusion zone has become home to a thriving wildlife and still consists of countless amounts of abandoned buildings from the communist era of the Soviet Union. However, the Ukrainian government has now decided it's time to utilise the land space, which would be why they have granted permission to Chinese clean energy giant Golden Concord Holdings Limited (GCL) to build a 1GW solar power plant, they will be working with state-owned China National Complete Engineering Corporation (CCEC).
"Its cheap land and abundant sunlight constitute a solid foundation for the project. In addition, the remaining electric transmission facilities are ready for reuse," said Minister Ostap Semerak. CCEC will be the general contractor, managing the overall project, while GCL System Integration Technology (GCL-SI), a GCL subsidiary, will provide consultancy and planning services, plus the photovoltaics. The construction of the plant is scheduled to start early next year.
"There will be remarkable social benefits and economical ones as we try to renovate the once damaged area with green and renewable energy," said Mr. Shu Hua, Chairman of GCL-SI, in the press release. "We are glad that we are making joint efforts with Ukraine to rebuild the community for the local people."
The United Nations identified 49 immediate deaths from trauma, acute radiation poisoning, a helicopter crash and cases of thyroid cancer. But in 2005 a World Health Organisation study estimated that the final total of premature deaths due to cancer would be around 4000.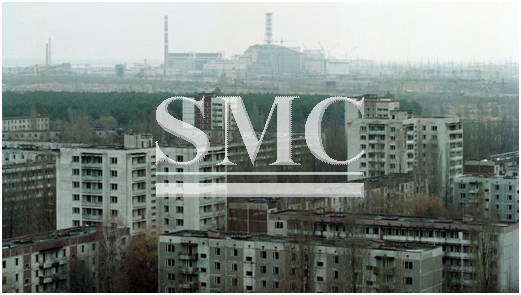 Shanghai Metal Corporation is a trusted aluminum alloy, aluminum foil price, stainless steel price and stainless steel manufacturer, kinds of stainless steel in china.
Guest contributors are welcome at the Alloy Wiki.It is a weekly wiki and guide on alloy information and processing technology, while also about the vast array of opportunities that are present in manufacturing. Our team of writers consists of a Machining Material Supplier / Machinist / Tool and Die Maker, a Biomedical Engineer / Product Development Engineer, a Job Development Coordinator / Adjunct Professor, and a President and CEO of a manufacturing facility.