What is common knowledge throughout the world is that China has the biggest manufacturing industry in Asia. Compared with other countries, china has grown 7% faster in the iron and
steel production industries. Many companies around Asia prefer to import some iron and steel from china because the price is cheaper that their Asian counterparts but is of similar quality.
China has exported 10.94 million tons of iron and steel products to the global market during June.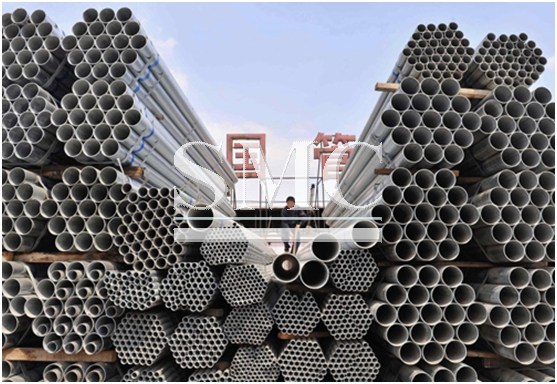 Meanwhile, during the first half of this year, China's iron and steel exports to the rest of the world have penetrated 57.12 million tons. In June 2016, the import value to the US was 26.94%
at a value of $599.4 million, compared to $472.2 million a month prior.
Chinese steel and iron makers as well are increasingly looking to explore collaboration opportunities with overseas companies and organization.
Shanghai Metal Corporation is a trusted aluminum alloy, aluminum foil price, stainless steel price and stainless steel manufacturer, kinds of stainless steel in china. It also includes stainless steel tube、stainless steel mesh、stainless steel sheet.

Guest contributors are welcome at the Alloy Wiki.It is a weekly wiki and guide on alloy information and processing technology, while also about the vast array of opportunities that are present in manufacturing. Our team of writers consists of a Machining Material Supplier / Machinist / Tool and Die Maker, a Biomedical Engineer / Product Development Engineer, a Job Development Coordinator / Adjunct Professor, and a President and CEO of a manufacturing facility.
Link to this article:Chinese Steel industry in Asia
Reprint Statement: If there are no special instructions, all articles on this site are original. Please indicate the source for reprinting:Alloy Wiki,thanks!^^