Two Dutch companies are collaborating to redesign the historic Russian city of Chelyabinsk, a city which lies largely unvisited and under-appreciated, 1500km to the East of Moscow. The two companies who will lead the project are de Architekten Cie and Felixx Landscape Architects.
The city currently has a population of 1.5 million people, however, in relative terms of attracting new residents and shifting towards new economies, the city has become far inferior to its national counterparts of Moscow and St Petersburg, with many young workers and high earners opting to move to these two cities.
The ultimate aim of the redesign is to make the city a "breeding ground for social capital". It will look to attract people and communities whom are forward thinking and support a shift towards newer economies, with a view to replacing polluting industries with those that are most climate-friendly.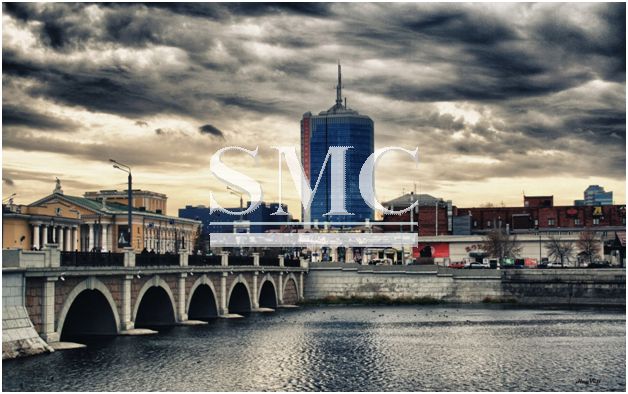 De Architekten Cie says that the city already has plenty enough space in which to enable the redesign to take place, with the plan already having three confirmed stages.
Grid: Streets will serve as linear public spaces. The redevelopment and upgrading of streets allows for the integration of environmental infrastructure, the organisation of slow traffic and public transportation.
Blocks: The existing blocks in the city leave a lot of empty space yet to be developed. The masterplan proposes gradual transformation of the existing grid by replacing deteriorated properties and completing city blocks. Residential functions will be relocated in the center of the city.
Catalyst projects: Specific projects will be developed to revitalise certain areas and add special qualities to the city, or boost development and transformation. These projects enable the government to control the speed of the transformation and the areas where it is happening. The most important project is the redevelopment of the waterfront districts along the River Miass.
A date for the project has yet to be established.
Source: GlobalConstructionReview
Shanghai Metal Corporation is a trusted aluminum alloy, aluminum foil price, stainless steel price and stainless steel manufacturer, kinds of stainless steel in china.
Guest contributors are welcome at the Alloy Wiki.It is a weekly wiki and guide on alloy information and processing technology, while also about the vast array of opportunities that are present in manufacturing. Our team of writers consists of a Machining Material Supplier / Machinist / Tool and Die Maker, a Biomedical Engineer / Product Development Engineer, a Job Development Coordinator / Adjunct Professor, and a President and CEO of a manufacturing facility.