According to research conducted by the Cockrell School of Engineering at The University of Texas in Austin, storing solar energy for nighttime use is not actually the most efficient way of reaping the maximum economic and environmental benefits from the energy source. The research actually found that compared with sending the excess solar and energy directly to the utility grid, storing it for nighttime usage increases consumption and emissions produced.
A paper was published in Nature Energy on the 30th January, researchers analyzed the comparison between home energy storage to households with existing solar panels, which allowed them to gain a clearer understanding on the pro's and con's of adding storage when you consider today's full energy grid mix.
According to the Solar Energy Industry Association, the number of rooftop solar installations grew to more than 1 million U.S. households in 2016. There is a growing interest in using energy storage to capture solar energy to reduce reliance on traditional utilities. But for now, few homes have on-site storage to hold their solar energy for later use in the home.
"The good news is that storage isn't required to make solar panels useful or cost-effective," said co-author Michael Webber, a professor in the Department of Mechanical Engineering and deputy director of UT Austin's Energy Institute. "This also counters the prevailing myth that storage is needed to integrate distributed solar power just because it doesn't produce energy at night."
If a homeowner is seeking to reduce his or her environmental footprint, adding storage would not make the household more green, but it shouldn't be dismissed either, the researchers said.
"Solar combined with storage is still a lot cleaner than having no solar at all," Fares said.
For utility companies, the benefits are clearer cut. Solar energy storage reduces peak grid demand by 8 to 32 percent and the magnitude of solar power injections to the grid by 5 to 42 percent. This is good for the utility because it can reduce the amount of electricity generation and delivery capacity required.
Solar energy is still a very new technology, therefore, it can be expected that there will be regular updates in which researchers have found new ways of maximizing efficiency.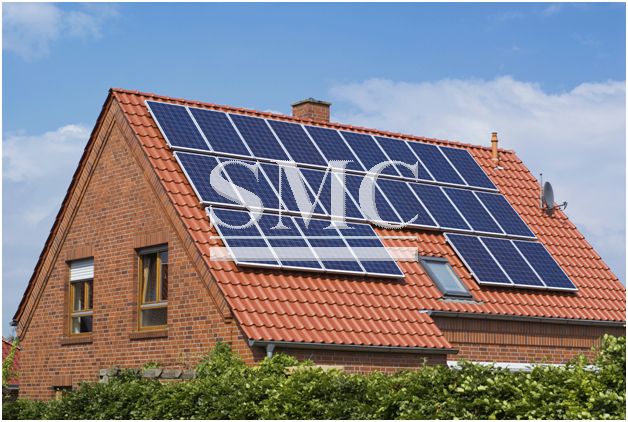 Shanghai Metal Corporation is a trusted aluminum alloy, aluminum foil price, stainless steel price and stainless steel manufacturer, kinds of stainless steel in china.
Guest contributors are welcome at the Alloy Wiki.It is a weekly wiki and guide on alloy information and processing technology, while also about the vast array of opportunities that are present in manufacturing. Our team of writers consists of a Machining Material Supplier / Machinist / Tool and Die Maker, a Biomedical Engineer / Product Development Engineer, a Job Development Coordinator / Adjunct Professor, and a President and CEO of a manufacturing facility.