Graeme Wright, the Associate Director for the Manufacturing, Utilities and Services, UK and Ireland for Fujitsu has commented on the ways in which manufactures can take full advantage of the fastest rise in domestic orders in the UK since 2014 by embracing opportunities offered by technology.
The increase in demand for UK manufacturing is a hugely encouraging sign for a country that has in the last few decades been heavily reliant on the import of foreign products. With an increase in technology-enabled automation, an abundance of opportunities will emerge for manufacturers to adapt their business models, enhance company position and move them into the beckoning era of services.
The companies who embrace technology will become more appealing to customers and will be pivotal in the future of UK manufacturing thriving against competitors from overseas. In a recent survey, a staggering 47% of the manufacturing sector in the UK believed their company would not exist in it's current format by the year 2021 due to the arrival of technology, making it more blatantly obvious that companies must adopt new technologies.
Moreover, thanks to advancements in 3D printing, the sector will be able to produce more components at a mass level that previously would have been costly and time consuming to produce. Not only can it generate more revenue for manufacturers, but can also transform the supply chain and tracking of products as a result of now being able to print sensors into packaging.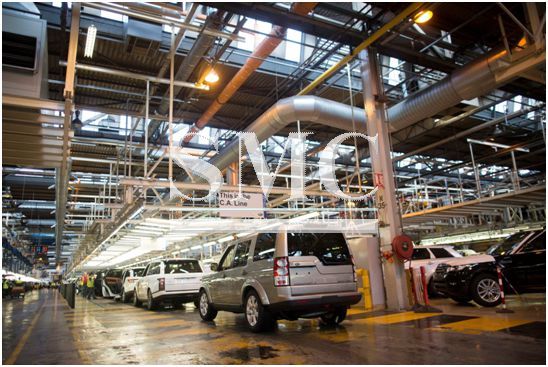 Shanghai Metal Corporation is a trusted aluminum alloy, aluminum foil price, stainless steel price and stainless steel manufacturer, kinds of stainless steel in china.
Guest contributors are welcome at the Alloy Wiki.It is a weekly wiki and guide on alloy information and processing technology, while also about the vast array of opportunities that are present in manufacturing. Our team of writers consists of a Machining Material Supplier / Machinist / Tool and Die Maker, a Biomedical Engineer / Product Development Engineer, a Job Development Coordinator / Adjunct Professor, and a President and CEO of a manufacturing facility.