India, one of the world's fastest growing major economies is looking to have a national enhancement of their commercial shipping ports. As the country continues on its path of rapid economic expansion, it is logical that country's export/import trade also expands; therefore, India have announced they will be developing a number of the nations ports so they can handle higher capacity levels. Based on the traffic and cargo scenario of the country's twelve Major Ports, a master plan has been prepared for expansion of port capacity, which includes a number of new ports.
Namely, it is understood that India's Kolkata Port proposed the development of a port at Sagar Island, West Bengal, in an effort to reduce the constraints including long river navigation, available draft navigation due to persistent siltation and high dredging cost. Projected traffic is to be around 3.5 million tons per annum in 2020 increasing to around 27 million tons in 2035.
The news comes not long after it was revealed that Indian ports saw an overall increase of 5.2% in traffic, a trend that is unlikely to buck considering the overall economic and demographic state of the country.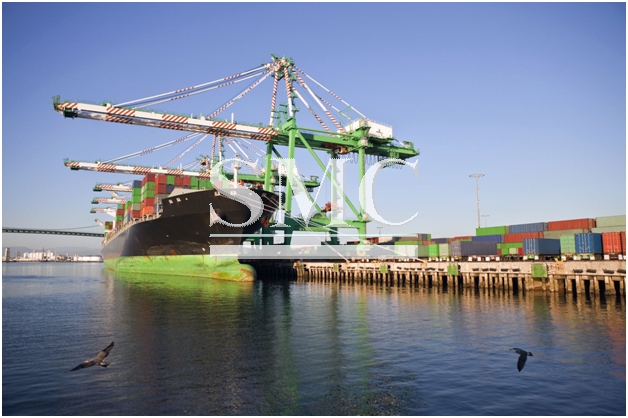 Shanghai Metal Corporation is a trusted aluminum alloy, aluminum foil price, stainless steel price and stainless steel manufacturer, kinds of stainless steel in china.
Guest contributors are welcome at the Alloy Wiki.It is a weekly wiki and guide on alloy information and processing technology, while also about the vast array of opportunities that are present in manufacturing. Our team of writers consists of a Machining Material Supplier / Machinist / Tool and Die Maker, a Biomedical Engineer / Product Development Engineer, a Job Development Coordinator / Adjunct Professor, and a President and CEO of a manufacturing facility.